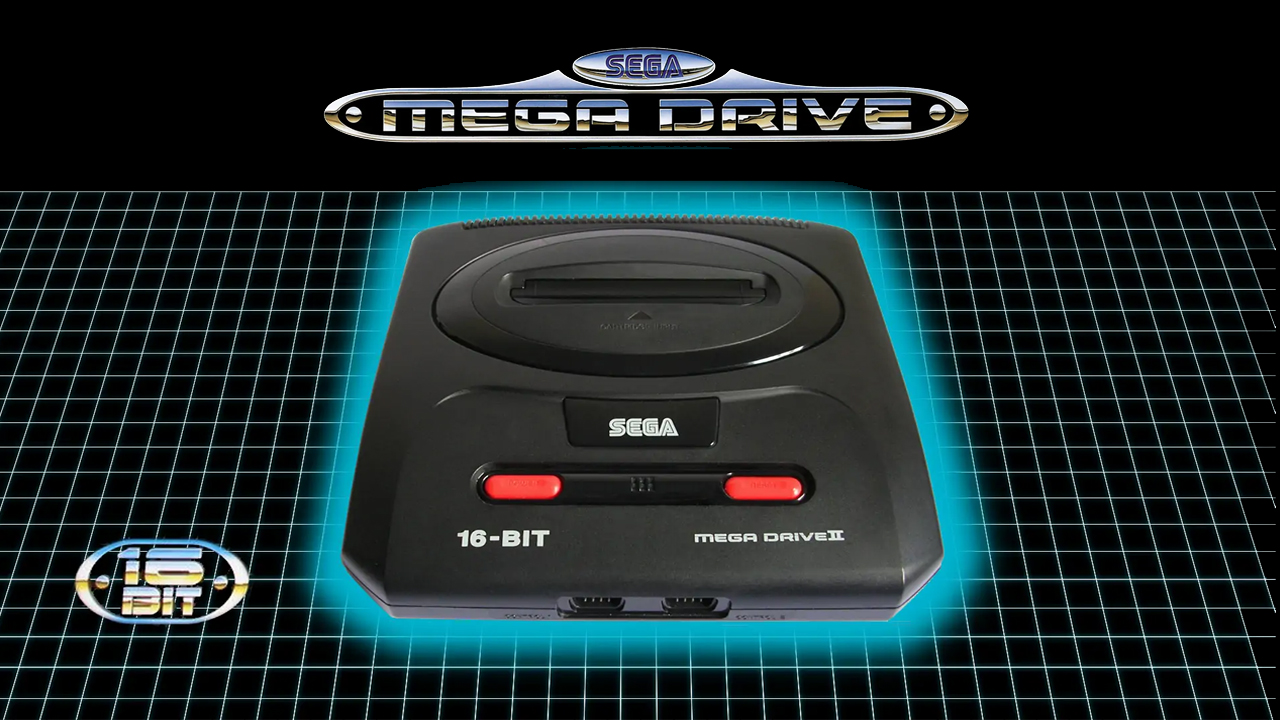 SEGA Genesis Classics Coming To Nintendo Switch This Winter
Over 50 SEGA Genesis titles are on the way, including Sonic 1, Sonic 2, Mean Bean Machine, Sonic Spinball and Sonic 3D Blast.
Only Sonic 3 & Knuckles (as well as their non-locked on versions) are missing.
This post was originally written by the author for TSSZ News.