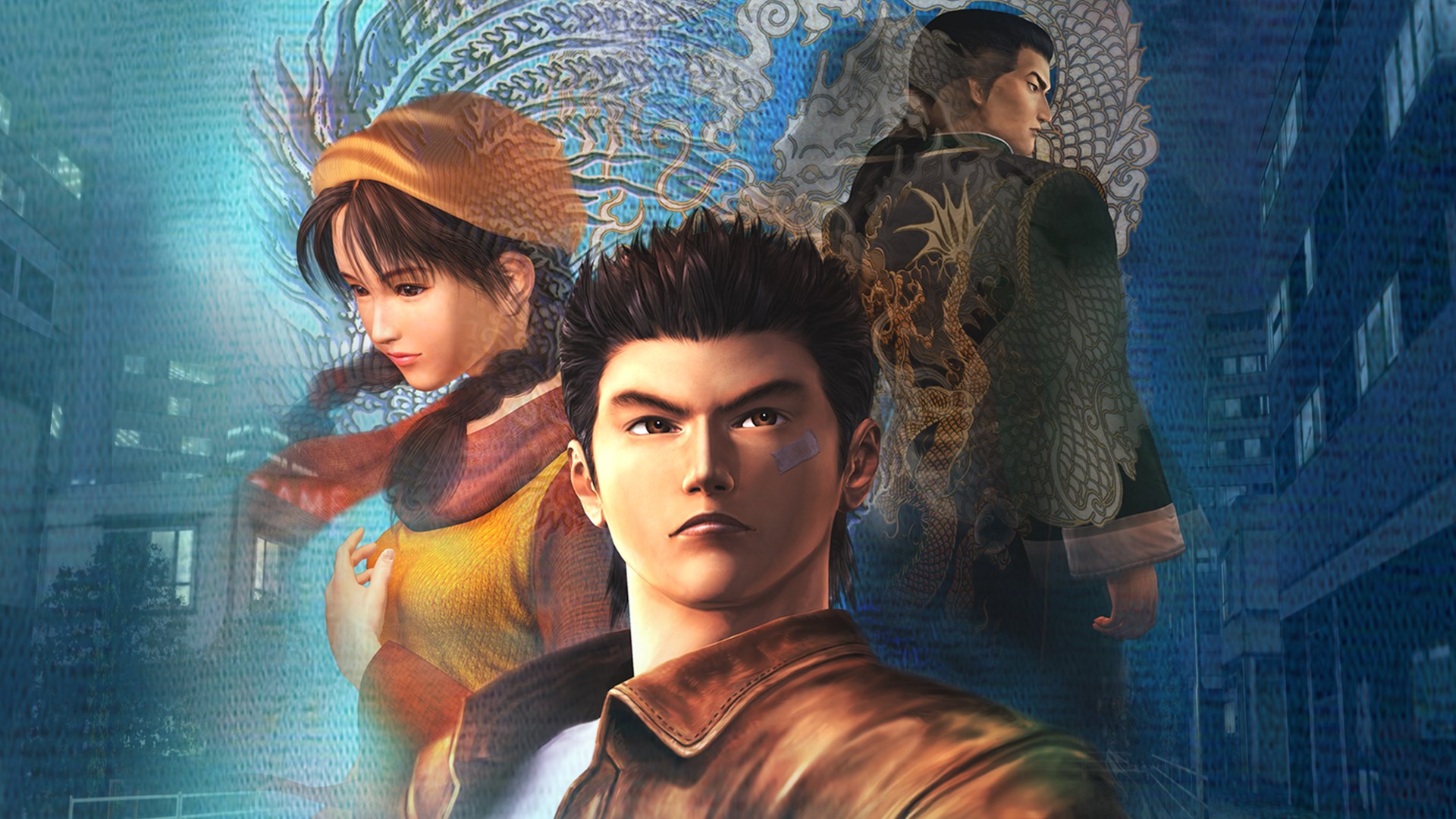 SEGA Europe: "We're Exploring Ways To Re-Release Shenmue 1 & 2" (UPDATE)
UPDATE: After much confliction in the accuracy of the quote we can now give you a NeoGAF screenshot of the article containing the quote confirming that this is real. Sorry for the confusion this all may have caused.
Shenmue III is popular. Really popular. And that has been made clear to SEGA. And now we've gotten their response.
In remarks to Marketing Week, SEGA Europe Marketing Director Jon Rooke talked about Shenmue III's buzz and made an interesting reveal. They're looking into re-releasing the franchise's previous installments:
Admitting that Sega has not done a "great job over the last four years" in communicating its brand values and "Yes, we want to innovate and back smartphones and virtual reality but our key purpose is to go back to what the brand used to stand for and I think the buzz around Shenmue 3 shows that people love our legacy," adds Rooke, who says Sega is exploring ways to re-release the original two Shenmue titles.
What this will mean is uncertain seeing as SEGA can be very unpredictable. However to get acknowledgement is always a good sign.
This post was originally written by the author for TSSZ News.