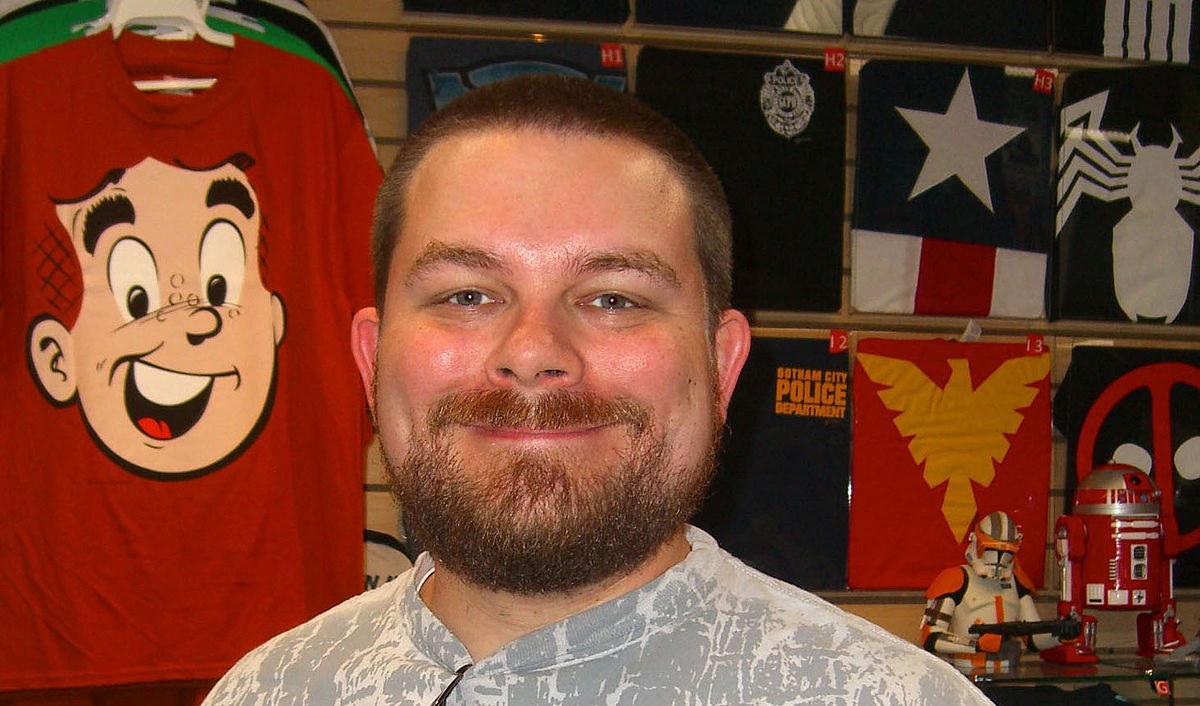 Ian Flynn Opens Lost Hedgehog Tales Section On BumbleKing Website
Things have calmed down in the world of Archie Comics. Worlds Unite is but a distant memory and the people behind the various Sonic comics are already looking ahead to 2016. However one writer in particular isn't going to do so without at least taking a blast to the past that got things rolling.
Ian Flynn has opened a new section on BumbleKing, his website. Lost Hedgehog Tales aims to gives fans some info on a previous era of his work:
My time writing for Sonic the Hedgehog and Sonic Universe can be divided into two distinct periods. The current direction, beginning with Sonic the Hedgehog #256, and my original run spanning from Sonic the Hedgehog #160-252 and Sonic Universe #1-50. Due to circumstances beyond my control, I had to drop all of the plotlines I was working on at the time. "Lost Hedgehog Tales" is an effort to give fans of that period of my work some closure.
Five chapters are listed. Whatever emerges from this corner of the internet it could provide insight into a period where things were more complicated for the Sonic comics.
This post was originally written by the author for TSSZ News.