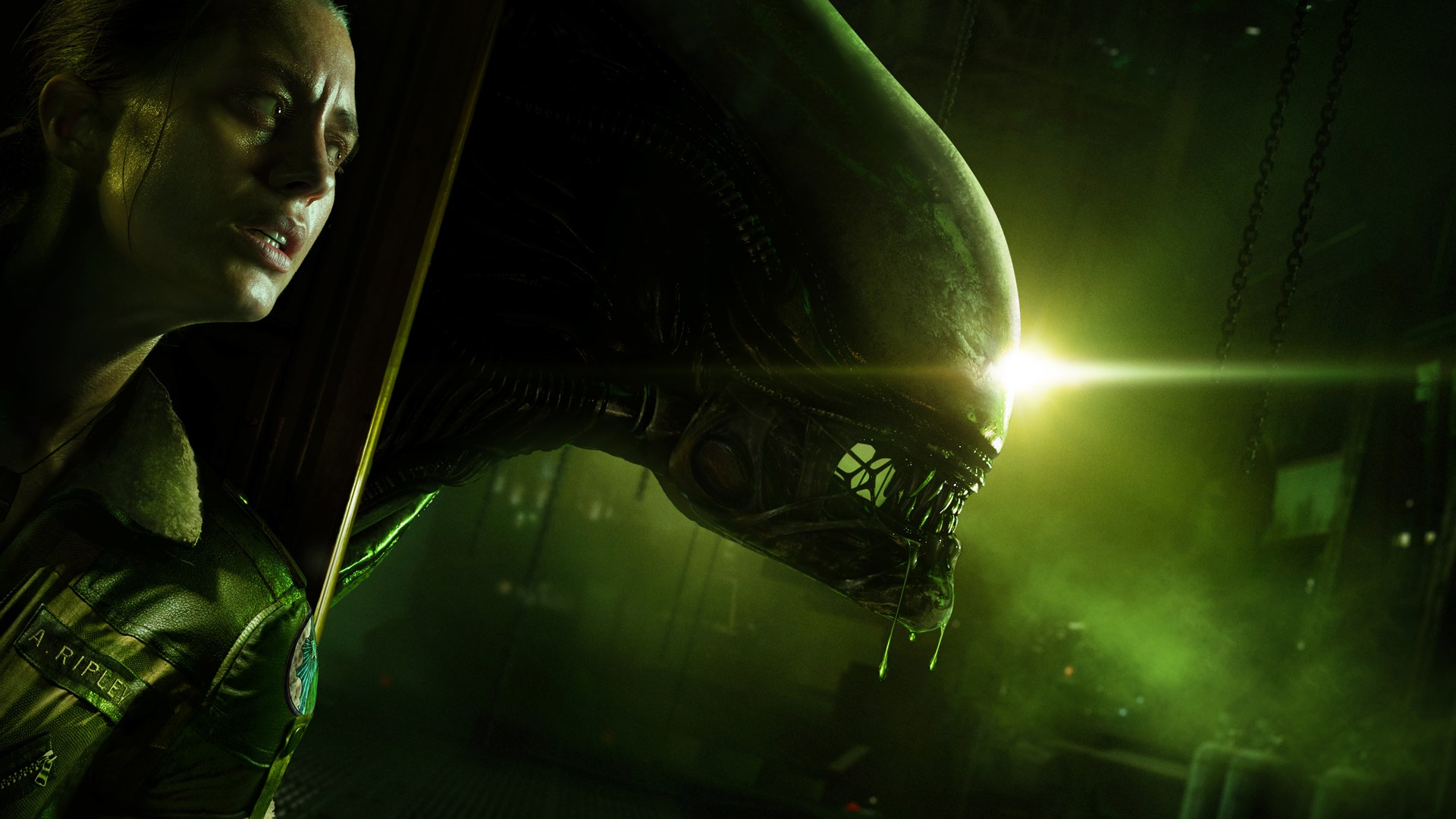 SEGA Europe: "Alien Franchise Will Go On To Be Long-Term"
It seems Sonic will not be the only franchise that SEGA is relying on.
In an article for Marketing Week (we can relay the full article without the need to register now thanks to Shenmue Legacy on Twitter) it was mentioned that the Alien franchise will be a "long-term franchise":
Rooke was approached for the European marketing director role after impressing Sega with his work as global brand director at Alien Isolation developer Creative Assembly. Alien Isolation, which features the horror film series' iconic Xenomorph and will go on to be a "long term franchise" for Sega according to Rooke, was a huge critical success despite previous Sega' Alien game Colonial Marines getting savaged by critics.
It's good news for fans of the franchise. Many more games are to come.
This post was originally written by the author for TSSZ News.