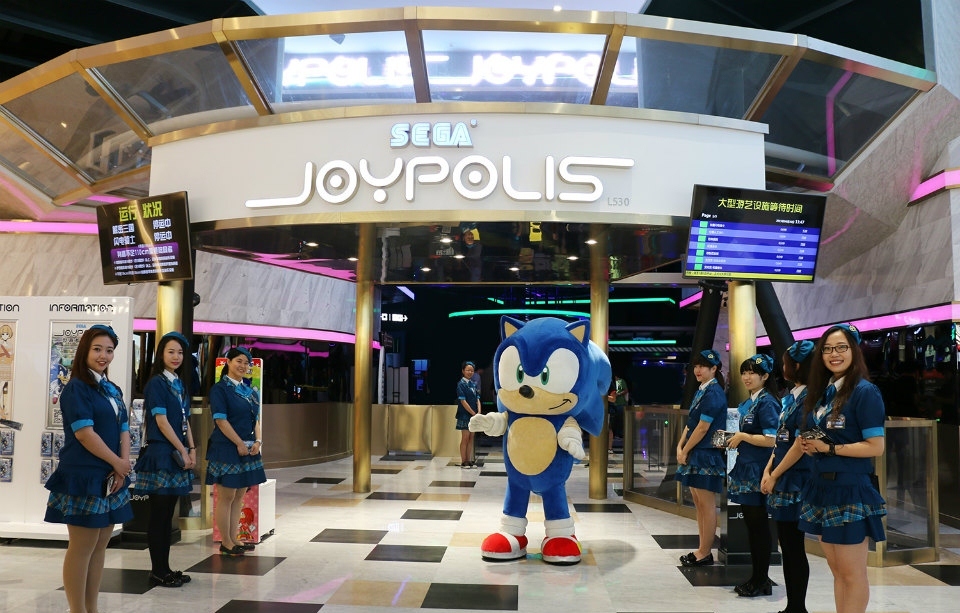 What Time Is It? Time For Awesome Sonic Fob Watches!
Its been a looong time since I've been really excited about Sonic merchandise. When this occurred exactly I do not know, but an email we got forwarded about Joypolis items showed what can only be described as SONIC FOB WATCHES.
GREATEST DAY IN THE HISTORY OF OUR FANDOM.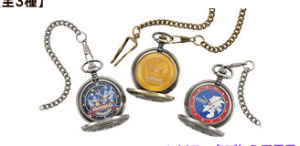 The email is in Japanese so I don't have much in the way of information but these appear to be items for Japanese UFO machines. There are three designs, one of which (left) appears to be Sonic Generations related as it features both Modern and Classic Sonic.