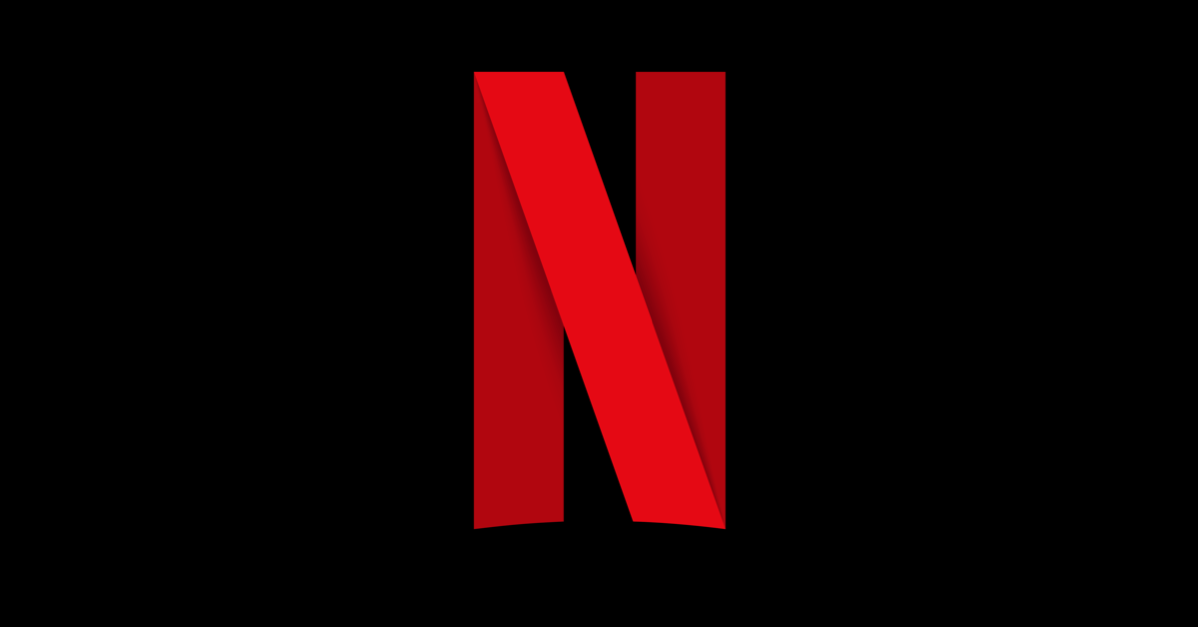 SatAM To Leave Netflix On February 28th
If you're a Netflix user, we have some unfortunate Sonic news to report to you.
On February 28th, the complete series of Sonic the Hedgehog, also known as SatAM, will be removed from Netflix. No reason was given for the removal of the show but it seems it's a yearly thing for Netflix to revamp their lineup with new additions and removals.
Other Sonic shows, such as Sonic X, Sonic Underground, and Adventures of Sonic the Hedgehog, still remain.
This post was written by the author for TSSZ News.