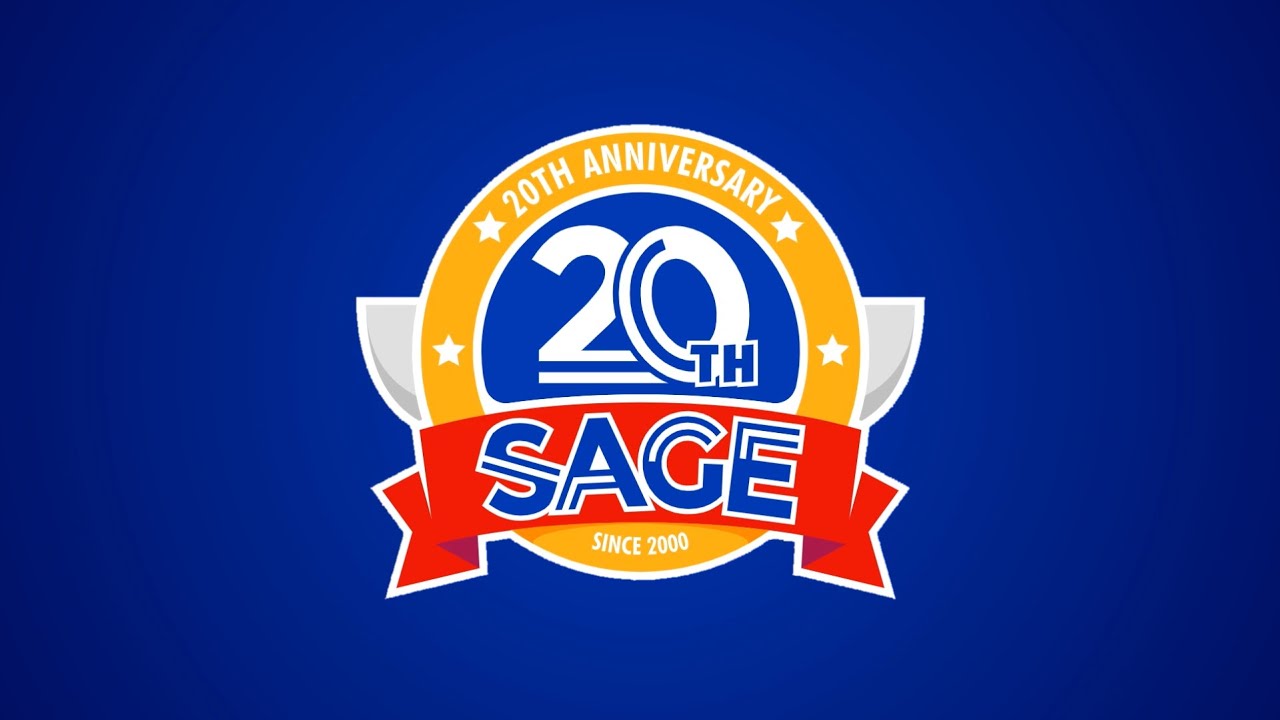 The Sonic Amateur Games Expo returns this year! SAGE 2017 will be taking place from September 30th to October 7th. Here's more about what SAGE is, if you don't know:
SAGE is an online event specifically made for you to showcase your game-making and/or streaming talents! Make new acquaintances or friends, and to take part in a very creative side of the Sonic and indie gaming community! SAGE submissions are not exclusive to only Sonic the Hedgehog related content. If you have a project to show, submit it!
This post was originally written by the author for TSSZ News.