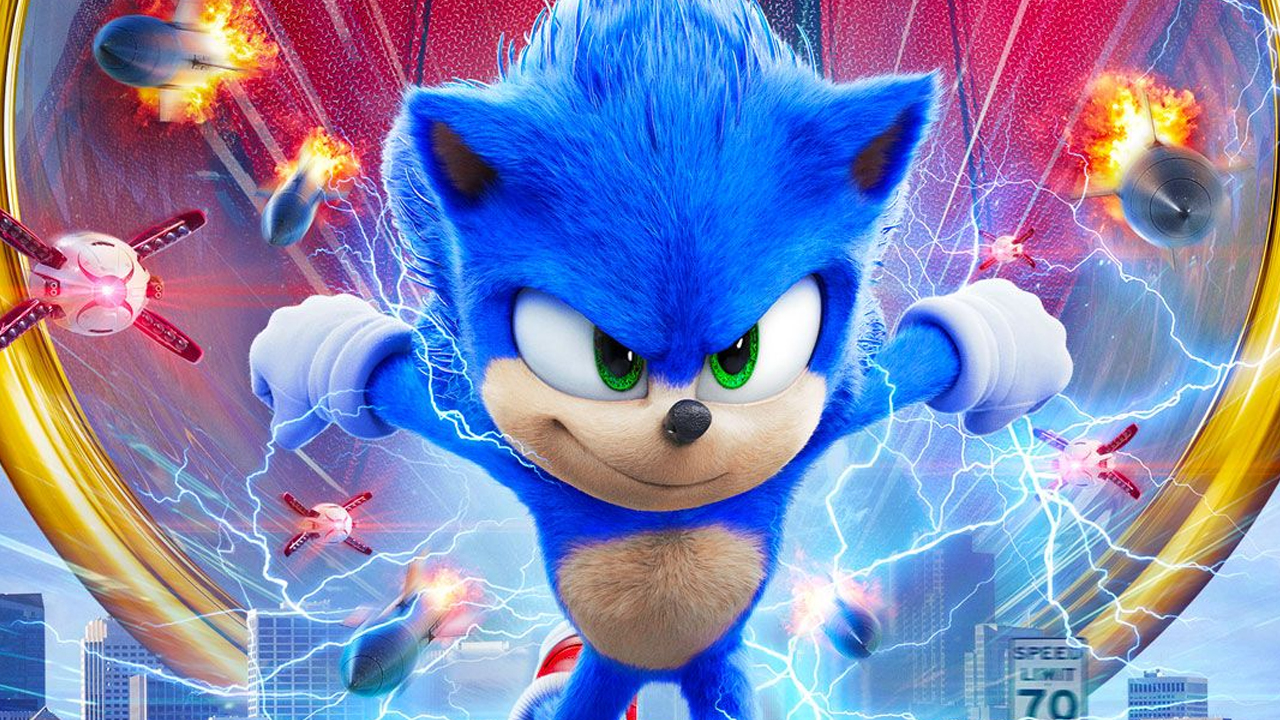 Rumor: Verified Image Of Sonic Movie Robotnik Surfaces, New Trailer Releasing Tomorrow
Tomorrow may get interesting.
An image of Eggman in the Sonic movie surfaced earlier today. It has since been confirmed real by a CinemaCon attendee that saw the two trailers. SEGABits also discovered that Jim Carrey's hairdo matches the hairdo he had in an Instagram picture he posted, where he mentions that his hairdo was for his Robotnik role.
So why could tomorrow get interesting? Because, apparently, a Sonic movie trailer may finally be coming tomorrow.
This post was originally written by the author for TSSZ News.