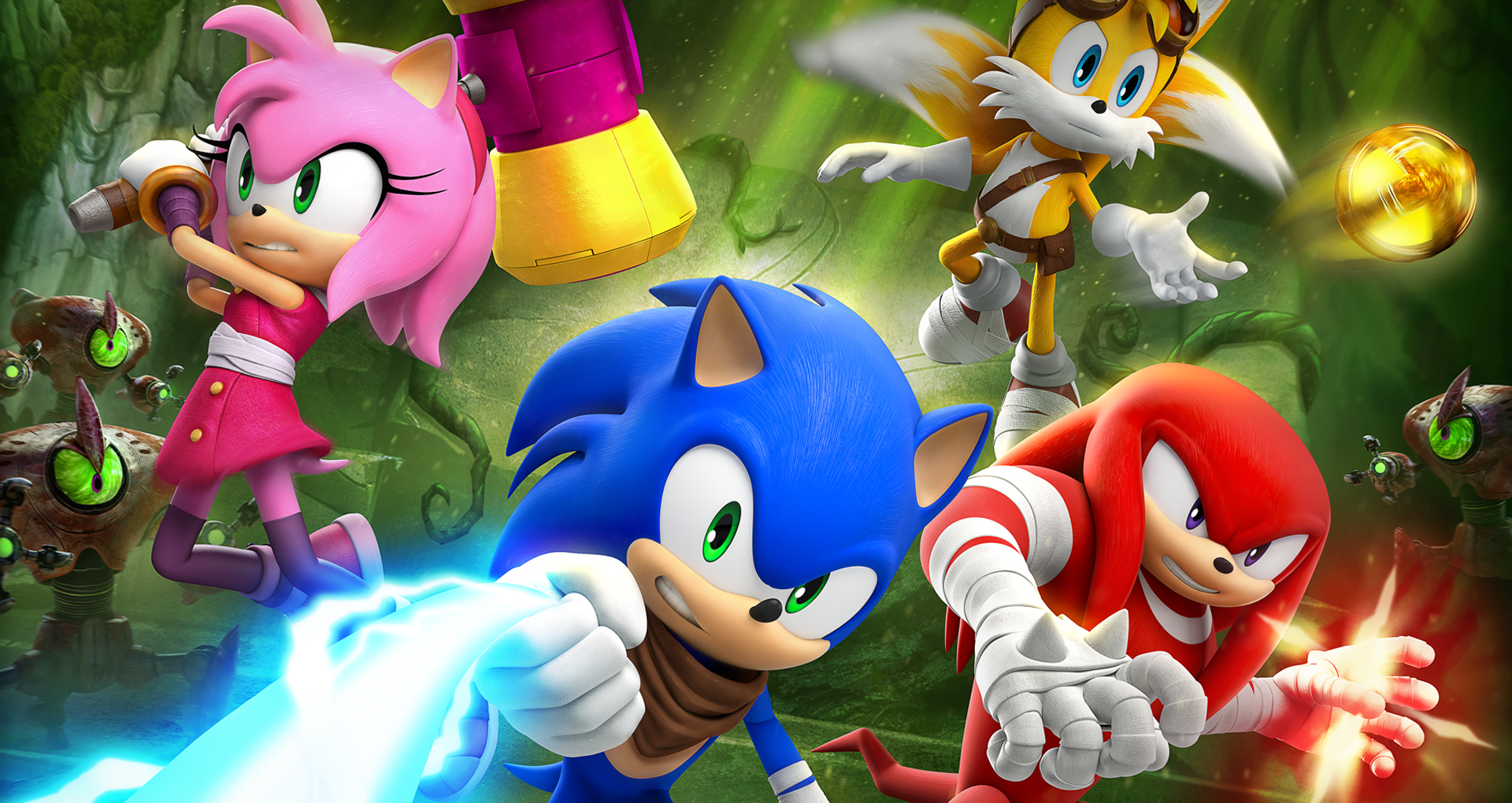 Reports Suggest BigRedButton Exodus Ahead of Sonic Boom Launch
If you follow TSSZ on Twitter, you may have noticed a series of bulletins from us yesterday that reported BigRedButton may have suffered significant employee departures months before Sonic Boom: Rise of Lyric released this week. We initially believed those departures to be layoffs; we later sought clarification and learned many, if not all of those departures may have been voluntary.
Here is what we have pieced together about the story to this point. Much of the information can be traced back to two sources on Twitter, one of which is writer Tamaki from research site Unseen64. His Tweets bringing the matter to the world's attention are below.
Looks like @BigRedButtonEnt had begun to fall apart long before the release of Sonic Boom. Many employees left in July. Not looking good.
We asked Tamaki further about his sourcing. In more widespread Tweets, he disclosed much of the information can be attributed to LinkedIn research. In response to our questions, he went a bit deeper, and added the departures had more to do with the Boom project than anything else, resulting in our clarification.
The second source alleging departures is another Twitter user, ShiggyNeo. This was where be originally believed BRB staff was laid off, only for it to be clarified:
It's hard to know exactly what happened without being in the BRB halls ourselves. If the exodus occurred in July, that would, in theory, have been at the very tail end of development, where little could have changed. Still, many have speculated something did happen in between builds shown early in the year and the final product released this week, where texture and general graphic quality declined significantly. Given the current reaction to the Boom release, we'd certainly like to get to the bottom of it. Can you help? If so, please send us a news tip.
This post was originally written by the author for TSSZ News