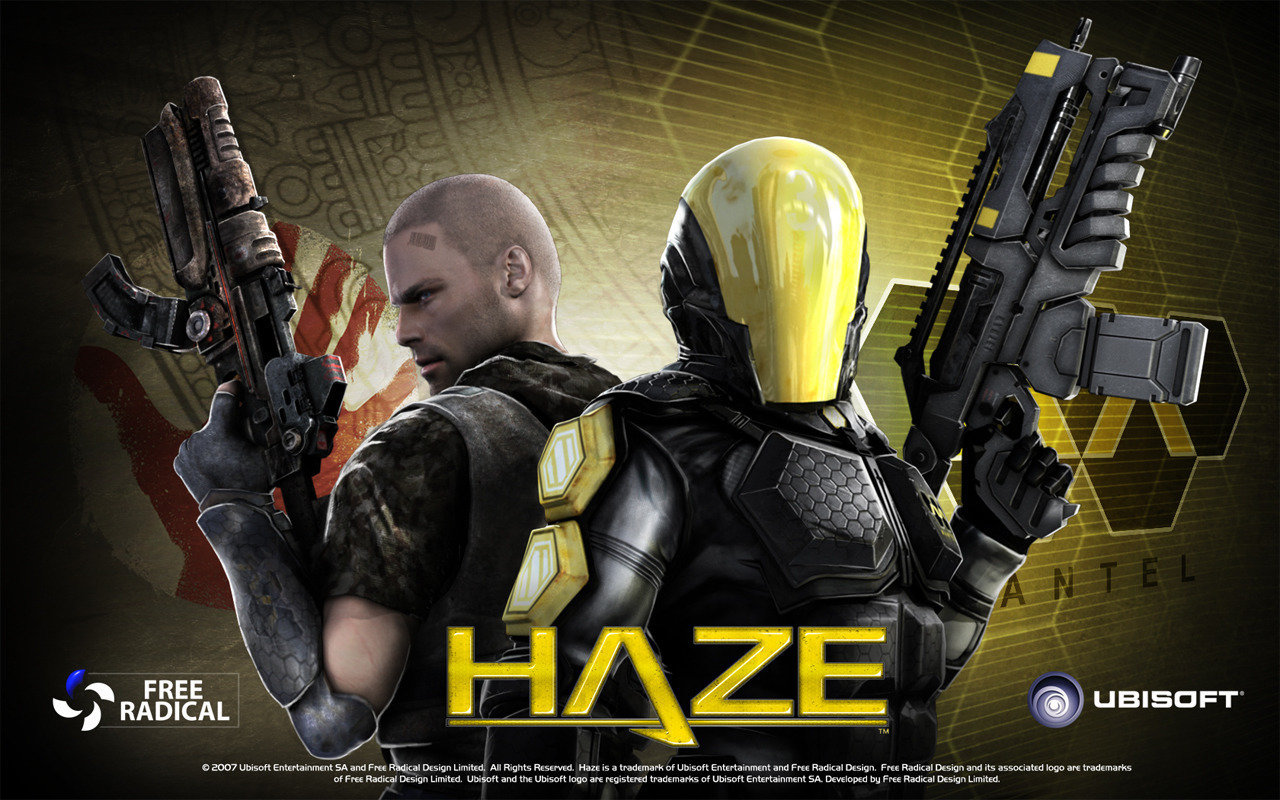 Report: Free Radical Closes
Haze developer Free Radical Design has evidently shut its doors not a week before the Christmas holiday, according to Edge Magazine.
The source tells Edge that staff were informed of the decision yesterday at a nearby hotel under heavy security. Up to twenty people may have been offered positions at another venture, Pumpkin Beach. The remaining–up to 200–were sent to another room, where they were told the bad news.
Free Radical has gone through some serious turmoil since the demise of Haze, considered a flagship title by the firm, but panned by critics. A development deal with LucasArts to publish the next Star Wars Battlefront had fallen through, and while the TimeSplitters developers had a fourth incarnation in development, a publisher didn't want to take the risk on it. Free Radical was founded in 1999 by a group of former developers from Rare.
We tell you this because our commentator, Solus, saw this coming nearly six months ago in the Tangent column he wrote. Solus correctly predicted that Haze would be a big blow to the developer's livelihood. The dominoes started to topple from there. Interestingly, the Edge article states that Free Radical heads were deeply concerned about the future of the company around the same time of our article's publication.
This post was originally written by the author for TSSZ News.