The Penultimatums Show (#048)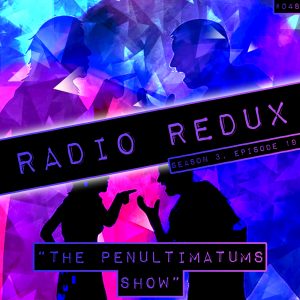 Broadcasting live from the 'Blue Grass Stage', AAUK has travelled back to America and Kentucky for the second time in 2008 and is joined once more by Echo Hawk… in a hotel room… it's all highly suspicious. Or is it?! Oh – and AAUK is annoyed at everyone for liking Sonic Adventure so much.
Podcast: Play in new window | Download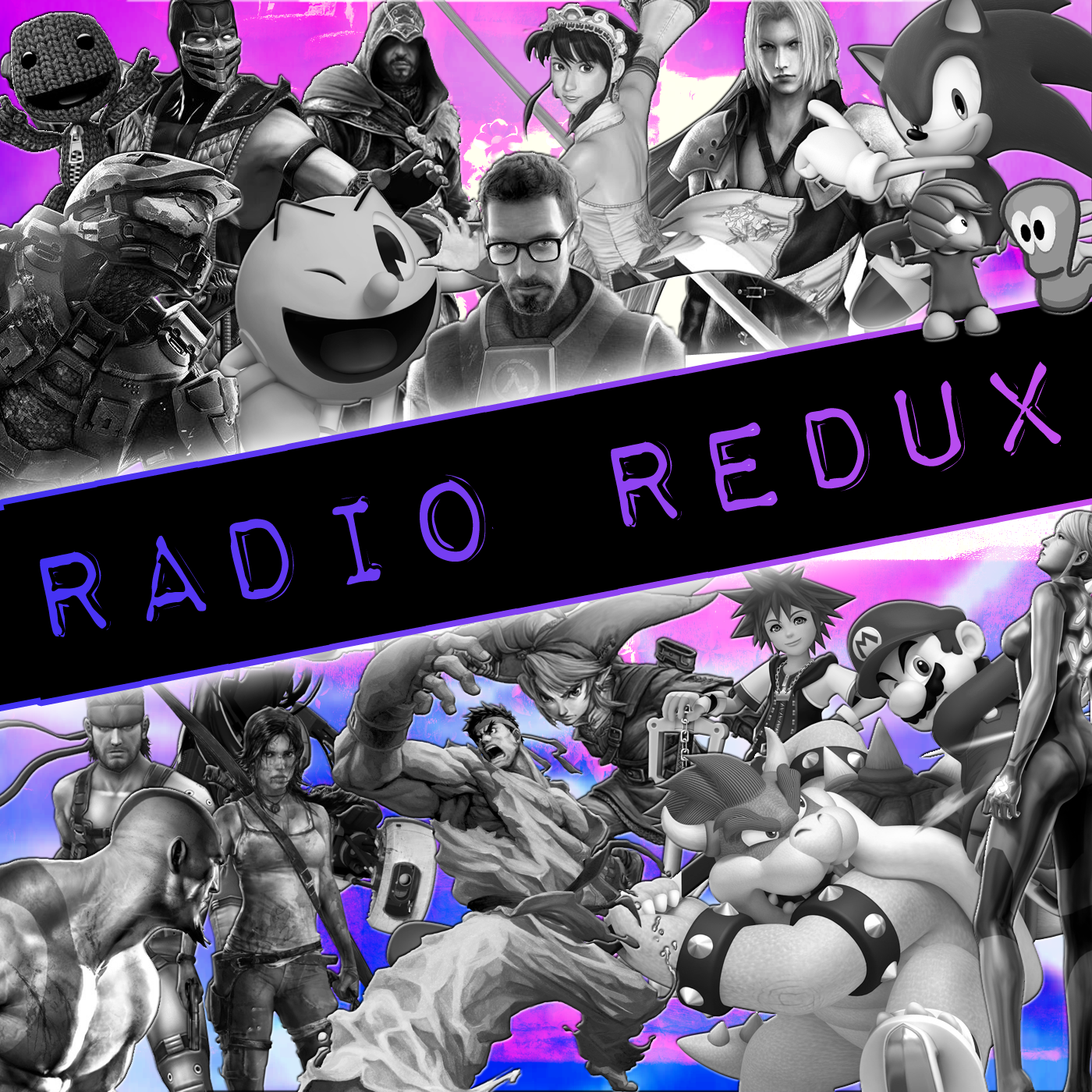 Radio Redux
Last Minute Continue
Host Kevin returns to discuss the latest news and play fantastic tunes from across the gaming spectrum on Last Minute Continue's radio show. Join him and friends for music, laughs and video game discussion.