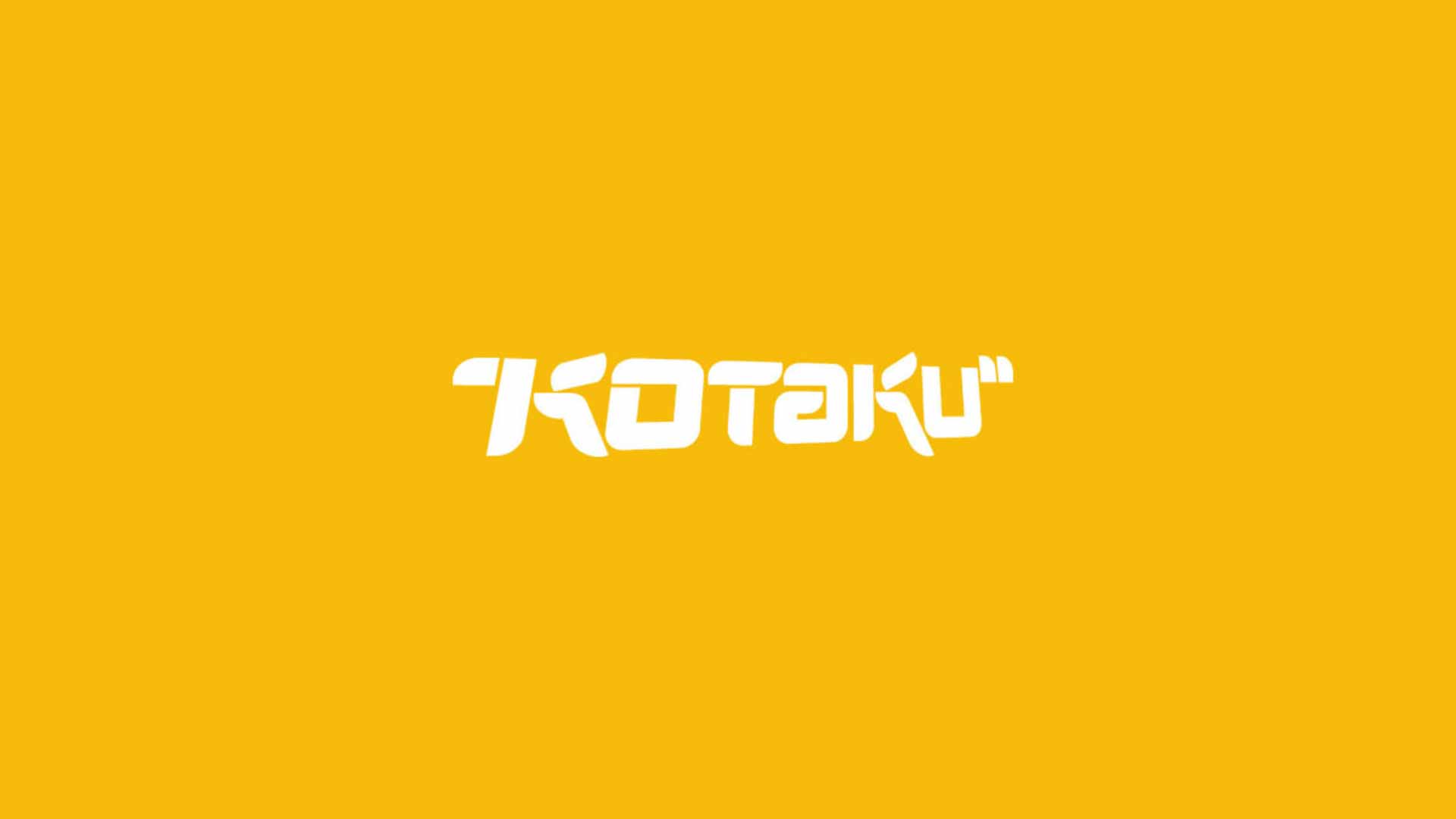 Report: ESA Spends $190K Lobbying for PIPA
A report published today by Kotaku's Stephen Totilo indicates the Entertainment Software Association, the trade association that represents Sega and more than 30 other video game companies in lobbying efforts, gave about $190,000 to third party lobbyists in an effort to mold the Protect IP Act.
PIPA is the US Senate legislation that, like the Stop Online Piracy Act in the House, has gained considerable attention and criticism in Internet circles. While the two bills have some differences, in both cases supporters claim the bill will curb online piracy, while critics believe basic independent security on the Internet will be compromised.
According to the report, the ESA paid $110,000 to the Smith-Free Group last Spring and Summer for, among other things, "discussions relating to online infringements of intellectual property" relating to the Protect IP Act as well as for lobbying for non PIPA/SOPA causes," according to the article.
The ESA also paid $80,000 during the same period to the Franklin Square Group, another lobbyist group to promote, among other things, "the immigration of highly-skilled workers and for PIPA."
That kind of money may not sound huge, but Totilo's article does say the ESA typically spends about a million dollars annually for lobbying efforts, meaning about a fifth of their budget so far has been dedicated to influencing votes on PIPA.
If that doesn't make you think, this might. While the Franklin Square Group generally accepts money from the tech industry, the Smith-Free Group has accepted lobby money from an array of sources, including big banks like Bank of America and HSBC, and oil interests like Anadarko Petroleum, according to OpenSecrets.org. In fact, Smith-Free accepted at least half a million dollars in money last year from the Sony Corporation, though for what reason is not clear. Most of that money came from the movie division, Sony Pictures Entertainment.
Related, a vote on SOPA in the US House will not happen until "consensus" among leaders is found. That's according to political blog TheHill.com.
This post was originally written by the author for TSSZ News.