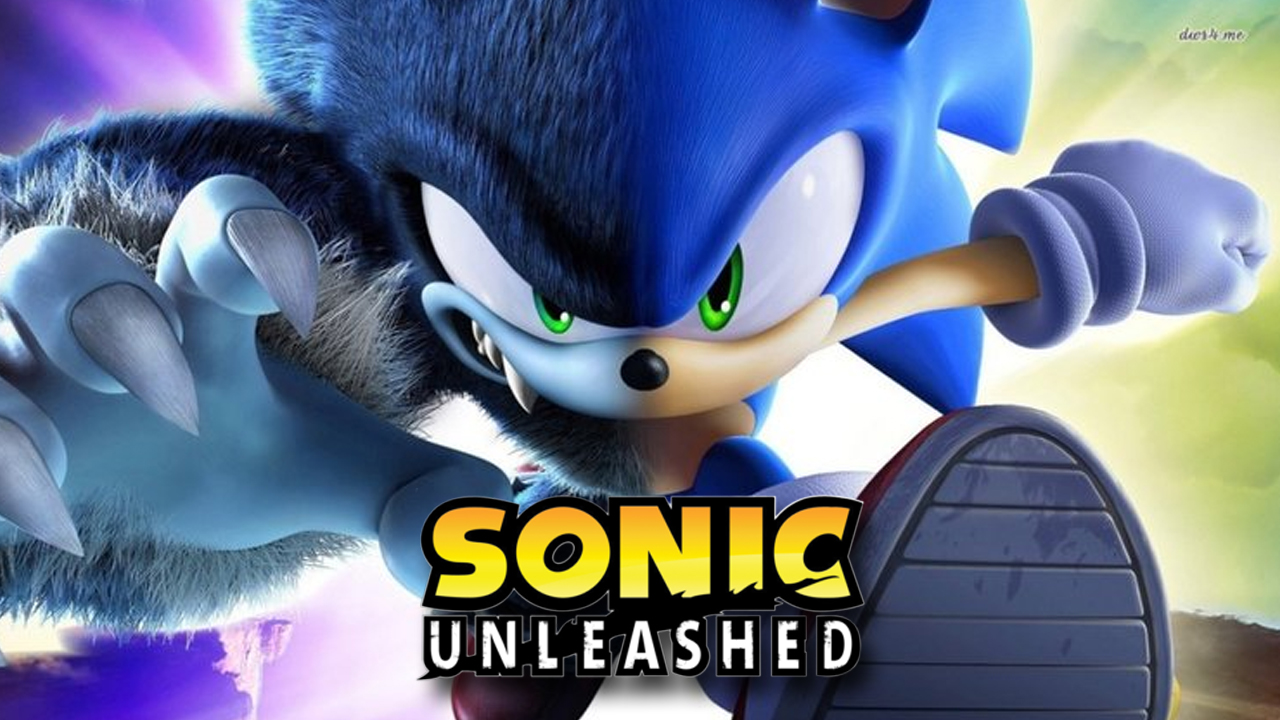 PS3 Unleashed Gets Mazuri DLC
PS3 owners missed out on the Mazuri DLC last week, however, the Adventure Pack is now available for download on the PlayStation Store for a small fee of $2.99.
PS3 owners can now experience what the 360 owners have been doing for the past week. If you're wondering if the Map-pack is any good, be sure to check out Ryan Bloom's Mazuri Adventure Pack Review.
TSSZ News will continue to keep you informed with all the latest Sonic Unleashed DLC.
This post was originally written by the author for TSSZ News.