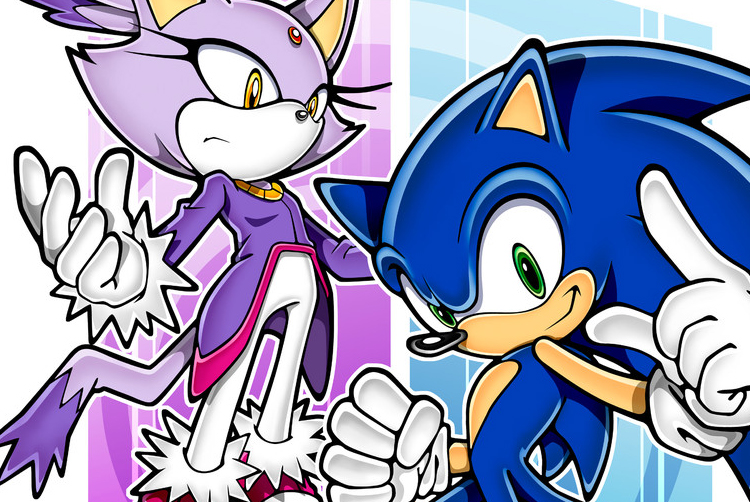 Proto-Blaze Returns! A Closer Look At The Concept Kitty
As we announced on our Twitter feed earlier in the week we discovered a second image of "Proto-Blaze" in the same document the first originated. It was small so it wasn't noticed on the first sweep.
We've blown it up in size a bit so you can see her, whilst it still shows not actual final features she is outside the circle image with Sonic (incidentally we have a full pic of Sonic as well) and shows her legs, shoes and some more details regarding her hair/mane.
Perhaps this will inspire yet more fanart? I hope so!
Enjoy.