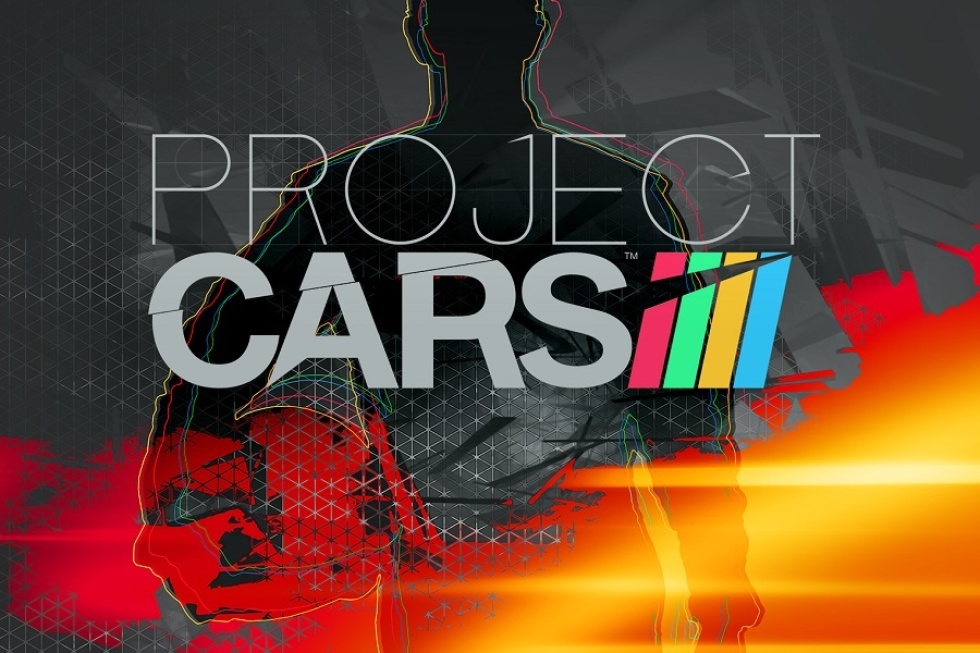 Project CARS Misses Gear, Is Delayed Once More
Sad news for those of you looking forward to Project CARS. According to multiple reports the racing simulator, which is also due out with virtual reality (VR) support via Oculus Rift and Project Morpheus, has slipped back and now has a release date for May 2015. The title was originally due to come out last November but has suffered from a number of delays since then. Delays that makers Slightly Mad Studios have addressed in a statement today from Head of Studio, Ian Bell.
"Despite our long heritage and pedigree in making critically-acclaimed racing games, Project CARS is by far the grandest and most intricately detailed of them all. Despite therefore the game being 99.9 per cent complete, the remaining 0.1 per cent attending to small issues and bugs has been tricky to anticipate.
We're absolutely dedicated to delivering a ground-breaking experience and by targeting mid-May fans can be assured that's what they'll receive.
Again, we want to thank our fans for their support and patience on this matter. There's a high expectancy from racing fans around the world that Project CARS is going to be an exciting new contender in the simulation racing space and we firmly believe gamers deserve it to be in its most complete and polished state when they come to play it on day one."
It is uncertain at this stage when how the VR version is affected by this latest timeline shift.
This post was originally written by the author for VRFocus.