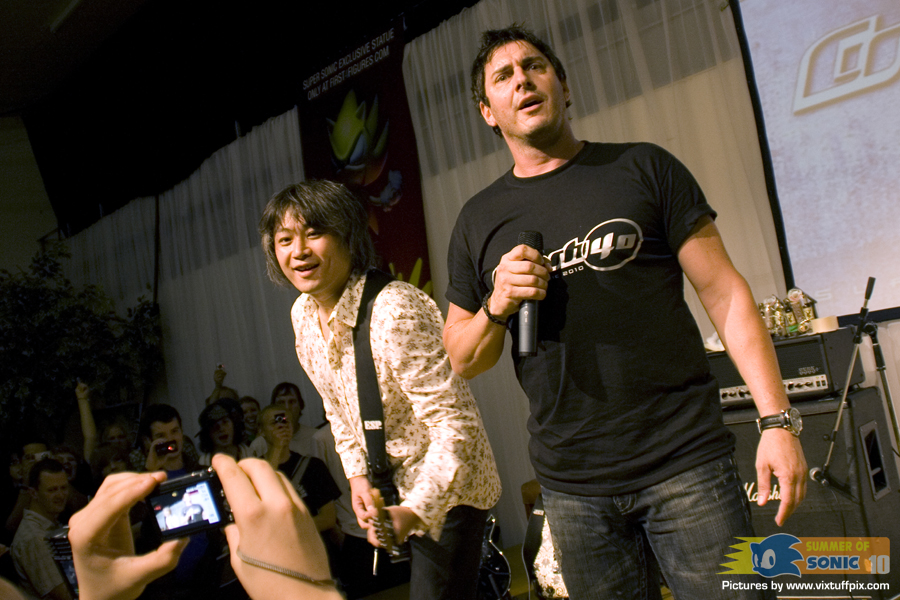 Crush 40 Teases New Songs/EP With New YouTube Preview
Remember Crush 40 teasing new songs? Well, samples for these new songs were uploaded to the Crush 40 YouTube channel today, be sure to check them out!
Sneak preview from our upcoming EP. We will perform these songs for the first time live in Tokyo this week. Stay tuned for the iTunes release.
A new EP, huh? Maybe Song Of Hope, hopefully along with a few other new tracks, will be on there as well!
We'll keep you updated on any other released information about this.
In other news, Crush 40's singer Johnny Gioeli's other band 'Hardline' released samples of their upcoming album 'Danger Zone' too, be sure to check those out as well!