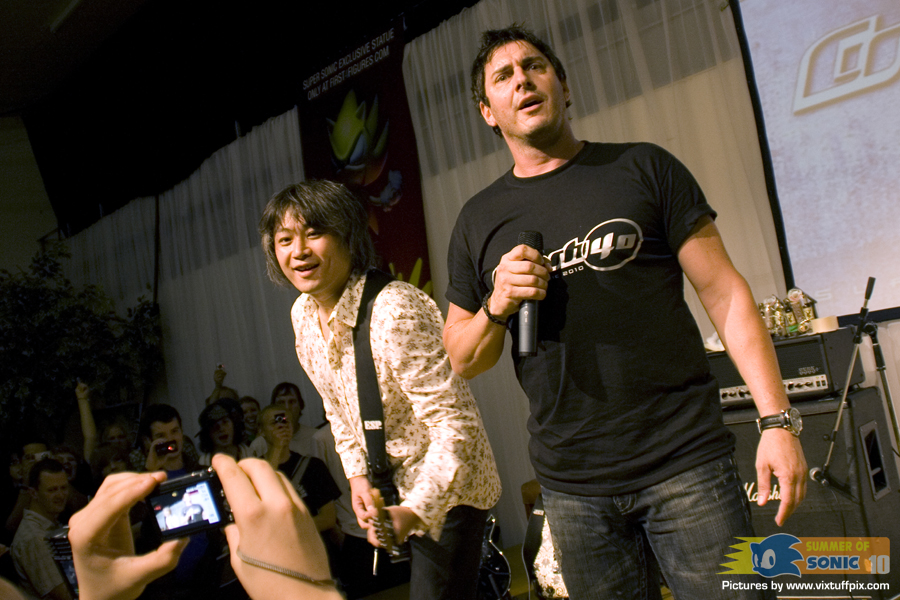 Crush 40's "Song Of Hope" + More Now Out On iTunes
That's right, Wave Master Inc. today released Crush 40's charity single called Song Of Hope on iTunes. Along with the earlier physically released 'The Best Of Crush 40: Super Sonic Songs' and all 20th Anniversary OST re-releases, you can now get yourself some epic tunes through Apple's digital music store.
Song Of Hope is a song written to support and remember those who suffered from the devastating events which happened in Japan earlier this year. It will only set you back $0.99, which is totally reasonable especially when you keep in mind it's a charity song.
You can purchase and download Song Of Hope here.
[Source: Official Crush 40 Facebook page]