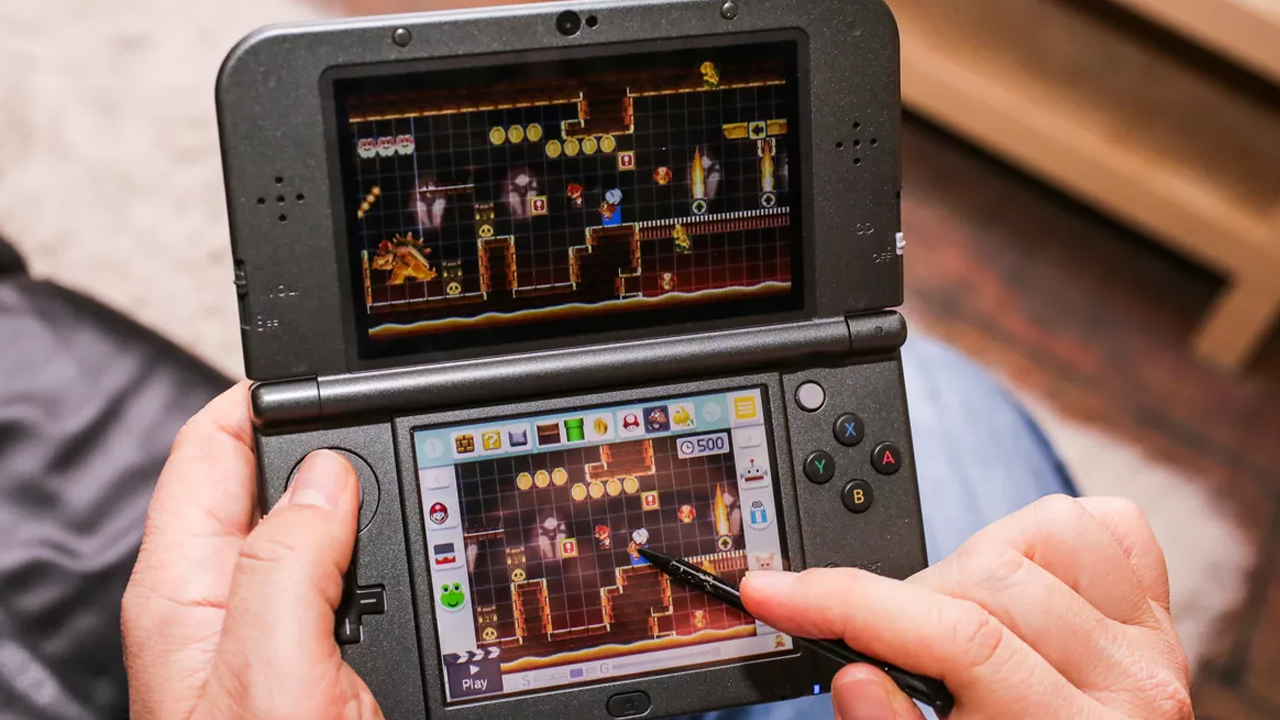 3DS Game Gear Games To Hit Europe This Week
If you never played the original Game Gear or any of the games from it, you're in luck. If you want to play some of SEGA's first handheld games, then the Nintendo 3DS eShop is the place to head off to. If you're an European gamer, then three Game Gear games will be available to buy on Thursday. They are as follows:
Sonic Triple Trouble – one of the better Sonic games on the Game Gear, this marks the introduction of the famous Fang the Sniper/Nack the Weasel (currently wanted)
Shinobi – be the original SEGA ninja in this title, alongside more ninjas with their own skills
Dragon Crystal – a rougelike* game akin to Fatal Labyrinth, but with less fancy graphics
Triple Trouble will be £4.50 and Shinobi will be valued at £3.60 whilst Dragon Crystal will be priced at £2.70. So if you want to try them, then head on to the 3DS eShop on Thursday.
*Rougelike: a term used for a game that uses randomly generated environments, usually requiring the player to descend various floors and perils to complete the game. It adds extra appeal as no two game plays are exactly the same**. See also: Pokemon Mystery Dungeon, Fatal Labyrinth.
**In 9 out of 10 cases, it makes it insanely hard