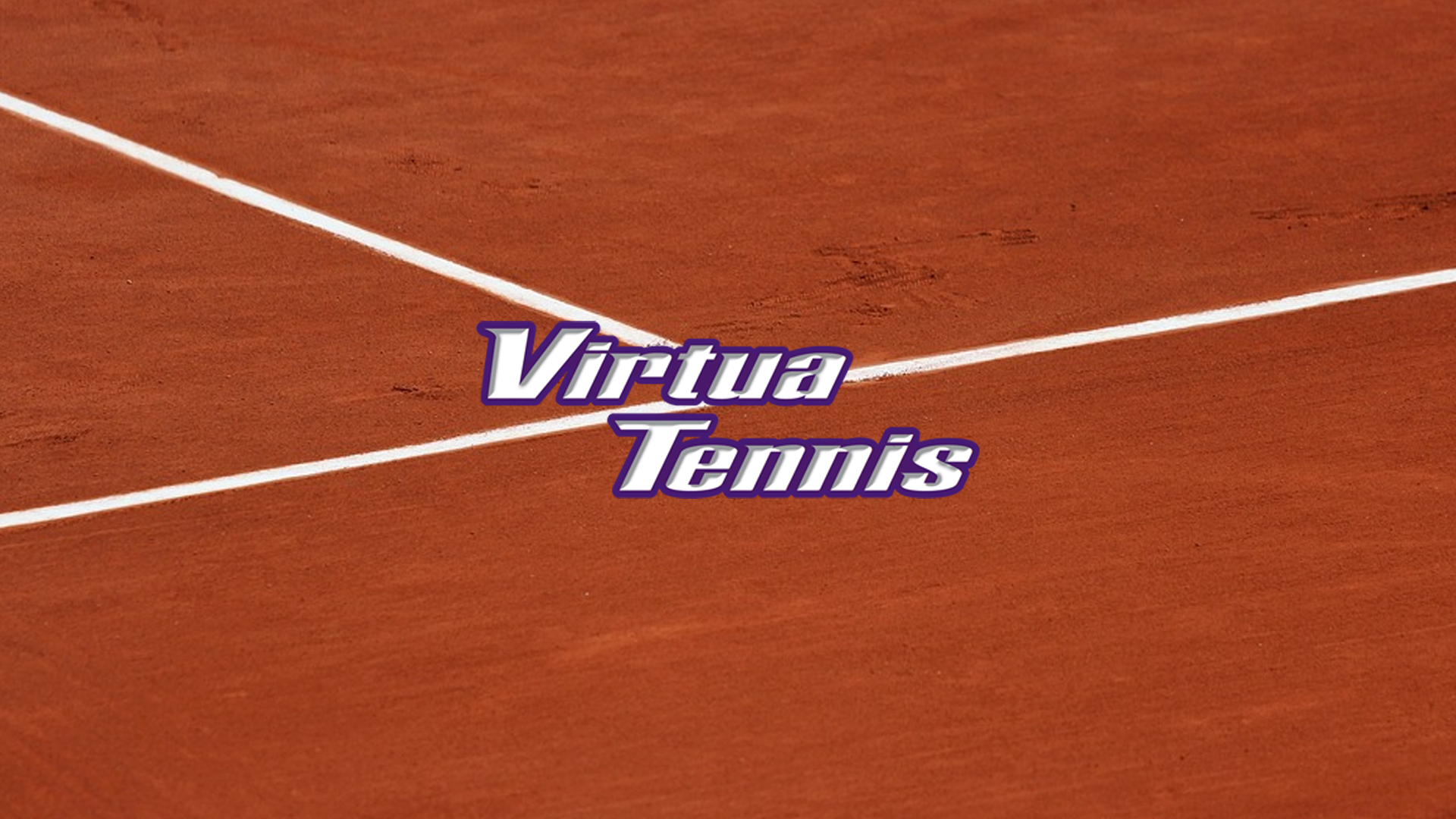 Pre-E3 General SEGA Catch Up – SEGA Loses Bleach? Sonic 2 On PS+, Virtua Tennis Space Invaders & More
In the run up to E3 a lot of little bits of general SEGA news went out in the last couple of days in relation to all manner of games so here's a quick catch-up:
PS STORE RETURNS, PLAYSTATION+ GETS RAFT OF UPDATES INCLUDING SEGA TITLES

SCEE yesterday revealed the list of content that would be available to PlayStation Plus subscribers until June 15th, notably this includes Sonic the Hedgehog 2 added on to this for SEGA fans is Streets of Rage 2 which is also available to those who have thirty days free.
For a full list of content see here.
SPEAKING OF…
Whether you call it Rally, Revo, or sausage roll SEGA Rally's port to the realm of Digital occurred in America yesterday with the Playstation store's return. SEGA revealed yesterday the game featured achievements, 13 rally cars and online leaderboards.
So expect those to be hacked within 2-3 days…
VIRTUA TENNIS GETS SPACE INVADERS MINIGAME
SEGA seem all over PlayStation at the moment – like a rash… get a room you two. It's PlayStation Home this time though which has been the recipient of a special item from Virtua Tennis 4. SEGA have very cleverly implemented one of VT's famed minigames into Home which just so happens to be a take on Space Invaders. They don't say this of course, but frankly, you're fooling no one SEGA. "Baseline Battle" sees you trying to fend of waves of robots with a tennis ball shooter.
SEGA are promising "awesome Virtua Tennis rewards" and that "high scores can earn the ultimate reward in July – a Baseline Battle Personal Space" We've no idea what that exactly may entail but the VT team clearly mean business on this one.
For a full list of content see here.
SPIRAL KNIGHTS UPDATE
SEGA America also announced the other day (busy day it seems) a new location for Spiral Knights.
The mysterious Gloaming Wildwoods is also the home of a new beastie to challenge any would-be tier one knights: a Snarbolax. Best have your sword at the ready and avoid shooting your arrows in the air sometimes.
Because that'd be the wrong game.
BLEACH
A new bleach game is coming out in the form of Bleach: Soul Resurrection, a localisation of Japan's Bleach: Soul Ignition.
What's notable is the game is not being published by SEGA, which will make it the first non-SEGA Bleach game to release in the West – at least to our knowledge and frankly we're not that au fait when it comes to the series. However for those of you in the know the game takes place in the series' Arrancar arc. The game will feature 21 characters including series protagonist Ichigo, as well as the likes of Ishida, Rukia, etc.
Santa Ana, Calif. (May 13, 2011) – NIS America, Inc. is proud to reveal today the summer 2011 release of Bleach: Soul Resurrección, a heart-pounding action game for the PlayStation®3 (PS3™) computer entertainment system . The new game is based on the popular animated BLEACH series from VIZ Media, and is the first BLEACH game for the PS3™ platform. "There are numerous anime-based video games, but many fall short in gameplay," says Jack Niida, Producer at NIS America. "Bleach: Soul Resurrección faithfully represents the anime series with its beautiful cel-shaded graphics and combines it with amazing gameplay. The game style is simple enough for action game beginners, yet has enough features to satisfy hardcore players. The game follows the battle against the evil Arrancars, but there are times when you will be able to play as the enemy. This is especially exciting if you follow the manga closely, since you can be characters in the manga that are normally forgotten after being defeated." "BLEACH is one of the most popular anime and manga properties to ever be released in North America, and the new Bleach: Soul Resurrección video game incorporates many familiar characters and storylines from the series," says Aadil Tayouga, VIZ Media Licensing and Brand Analyst. "We look forward to the success of this new release and to working closely with NIS America as they add an exciting new dimension to this celebrated property."

GAME INFORMATION

Based on the popular manga/anime series, Bleach: Soul Resurrección depicts the battle between the Soul Reapers and the army of evil Arrancars that threaten the peace of the world. Bleach: Soul Resurrección gives players the sensation of single-handedly destroying an army of monsters and evil spirits with lightning-fast swordfighting action. Gamers can re-live the experiences of various characters from the anime by closely following the original story. The environments are faithfully reproduced with beautiful cel-shaded 3D models that will satisfy even the most devoted fans. Bleach: Soul Resurrección will give gamers an unparalleled anime action game experience.

GAME FEATURES


21 playable characters from the hit anime/manga BLEACH
Massive free-roaming action/adventure game with beautiful anime-inspired cel-shaded graphics
Various game modes, including: Story Mode, Mission Mode, and more
Customizable character leveling system: unlock status enhancements and add special abilities through a customized "character map" for each playable character

© Tite Kubo/Shueisha, TV TOKYO, dentsu, Pierrot © BMP 2010 © Sony Computer Entertainment Inc. All rights reserved. Licensed to and Published by NIS America, Inc. Distributed exclusively by Index Digital Media, Inc. For more information on Bleach: Soul Resurrección, please visit www.nisamerica.com/bleach/. For more information and to view free streaming episodes of BLEACH (rated TV-14), please visit Bleach.viz.com or www.VIZAnime.com.
Still this is a pity, Bleach: Dark Souls on the DS was a real little gem for fighting fans, you'll find both us and SEGA Driven rave about it.