The Mancunian Misery Show (#140)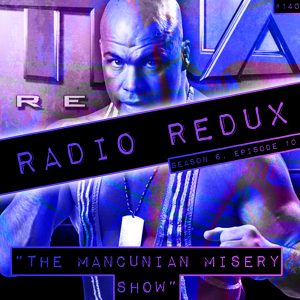 AAUK and Dusk are back from an impromptu trip to Manchester to be part of a special event following AAUK winning a contest. Unfortunately things didn't turn out so well.
Podcast: Play in new window | Download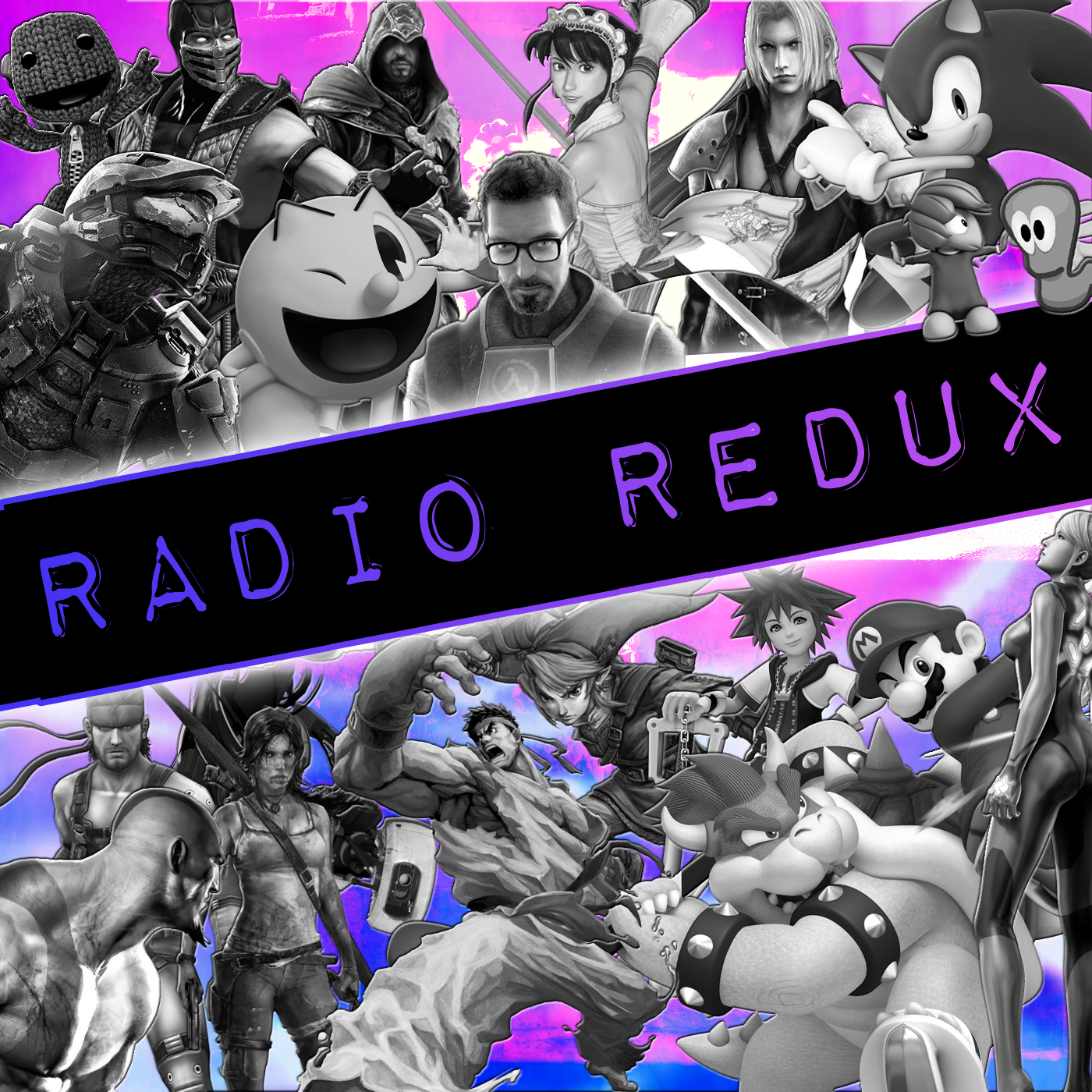 Radio Redux
Last Minute Continue
Kevin returns to discuss the latest news and play fantastic tunes from across the gaming spectrum on Last Minute Continue's radio show. Join him and friends for music, laughs and video game discussion.