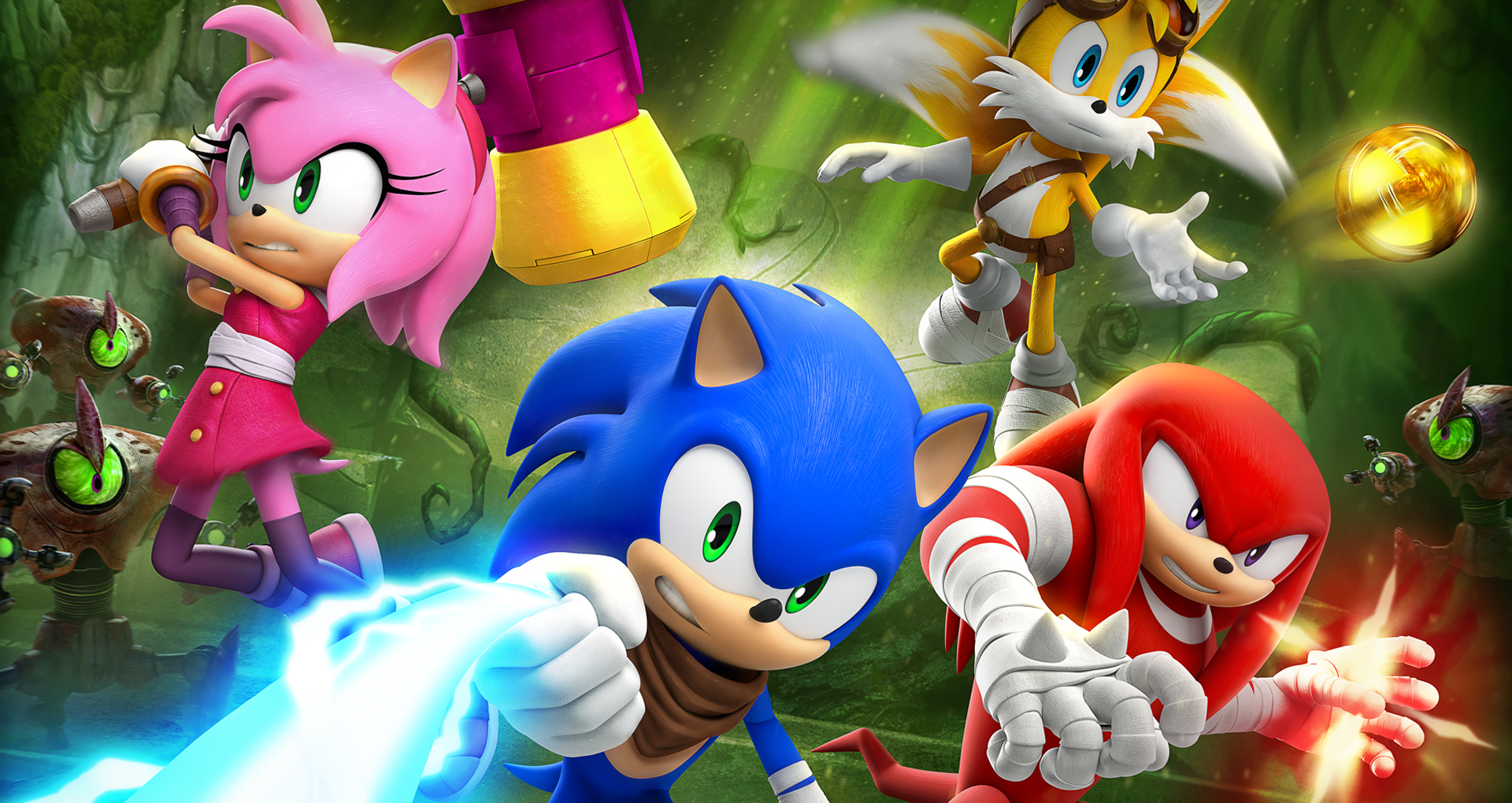 Player Beats Sonic Boom in 51 Minutes
You may remember Paraxade0. He's a talented speed runner who has taken many a Sonic game apart over the years; we've even featured him twice on Fan Fridays in the past. This time, he's back with a feat so impressive that he's getting attention from mainstream sites like Polygon: he's managed to beat Sonic Boom: Rise of Lyric in under an hour just one day after the game's release.
How, you ask? As it turns out, there's a pretty major bug in the game that makes this possible. If you pause while in the air as Knuckles, the game resets the state of his jump, allowing you to jump again as though you never did so in the first place. In essence, this lets you jump for as long as you want, so patient players can exploit this and skip a whole lot of the game. Paraxade0 is one such player, and after just three attempts, his skilful manipulation of this bug allows him to tear through the entire game in 51 minutes or so.
You can watch his entire run-through of the game here. Since he takes Rise of Lyric to completion, those avoiding spoilers shouldn't watch. We'll have our reviews of both versions of Sonic Boom posted in due course, as will most of the gaming industry.
This post was originally written by the author for TSSZ News.