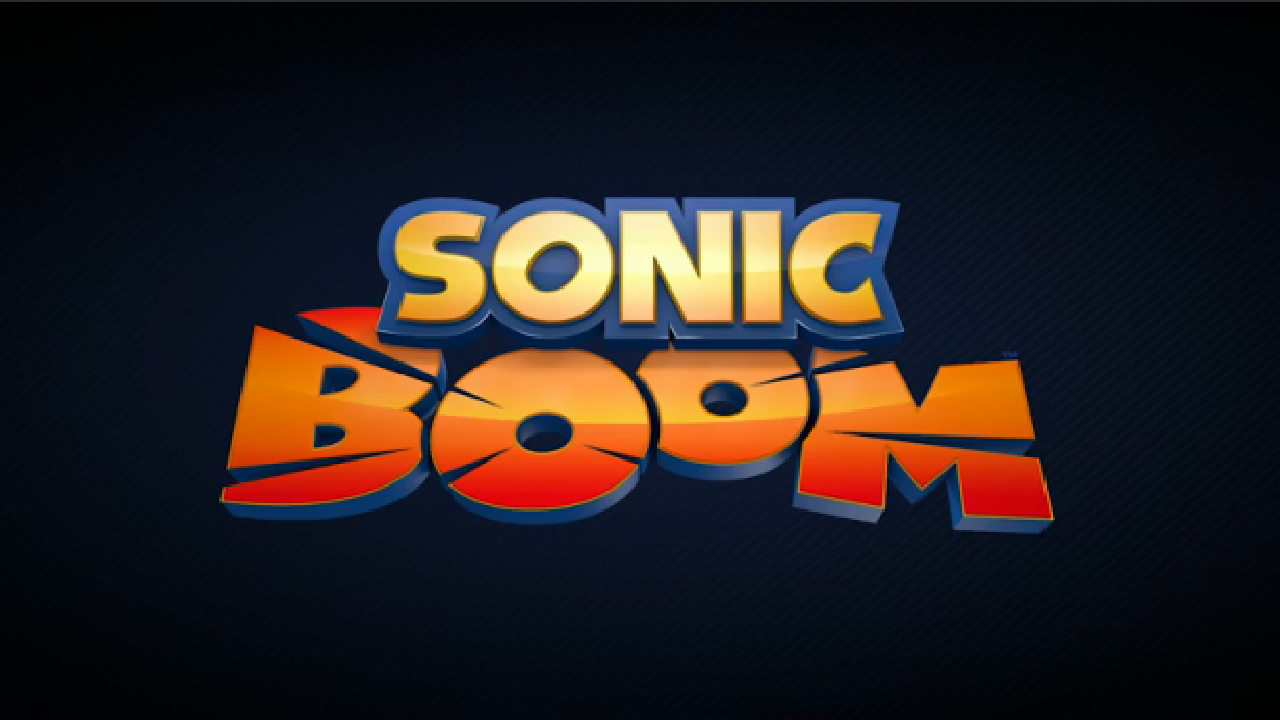 First Wave of Sonic Boom Reviews Arrive
IGN Among Them
The first wave of reviews for the Sonic Boom games are coming in. And they're not that excited for either game. You can see the reviews published so far down below.
Wii U
Hardcore Gamer: 2.5 out of 5.
Game Informer: 4/10
Slant 2/5
The Independent Newspaper 2/5
Gambit 1.5/5
3DS
Neither game has formed an overall score from critic reviews on Metacritic but the user reviews are piling up and there's an overall user score for both. Rise of Lyric has a 5/10 and Shattered Crystal has a 7.7/10.
As the reviews continue to come in and things get updated we'll let you know. Don't be surprised if there are multiple articles on this either. We'll be getting reviews for a while.
This post was originally written by the author for TSSZ News.