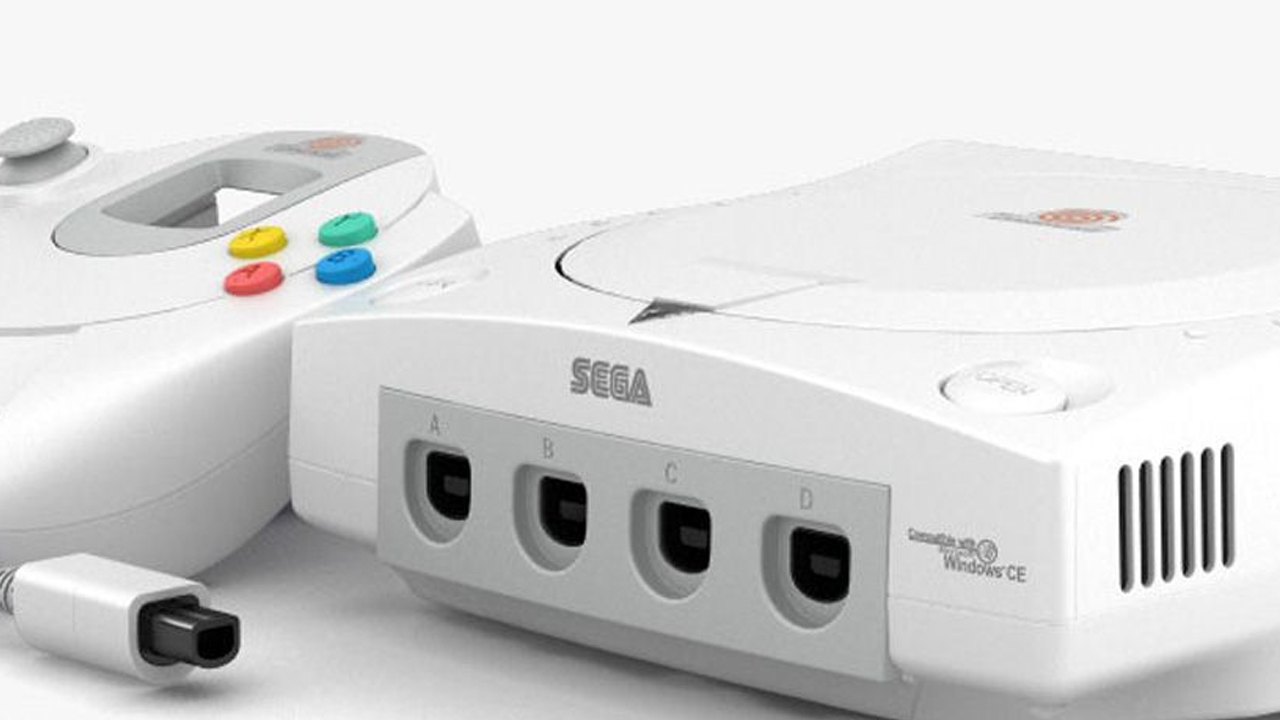 Peter Moore Killed The Dreamcast
It's good to be honest most of the time but when your honesty puts you right in the sights of a million scored games sometimes it might be better to not tell the whole truth. Ok, I'm being a bit melodramatic but Peter Moore still gets some kudos for admitting he was the one who was responsible for signalling the end of the Dreamcast and thus Sega's hardware strategy.
Moore spoke in depth with The Guardian Newspaper about his time with Sega and how for a while at least it seemed like the Dreamcast had a real chance to shock the world and become number one in the console war
"We had a tremendous 18 months. Dreamcast was on fire – we really thought that we could do it. But then we had a target from Japan that said – and I can't remember the exact figures – but we had to make hundreds of millions of dollars by the holiday season and shift millions of units of hardware, otherwise we just couldn't sustain the business."
Obviously though, there were some big problems.
"It was just indicative of the complete lack of integration – the Dreamcast logo was blue in Europe instead of orange, the concept of a globalised brand, which we're now building here at EA Sports, just evaded the Japanese completely."
"We had a tremendous 18 months. Dreamcast was on fire – we really thought that we could do it. But then we had a target from Japan that said – and I can't remember the exact figures – but we had to make hundreds of millions of dollars by the holiday season and shift millions of units of hardware, otherwise we just couldn't sustain the business."
Unfortunately every Sega fan knows how this story ends and it's not with a "happily ever after" for Sega. Doomed to be outsold dramatically by the PS2 and with no means of mounting a comeback Peter Moore had to do the inevitable.
"Somehow I got to make that call, not the Japanese, I had to fire a lot of people, it was not a pleasant day."
Obviously the blame can't be laid at Peter Moore's feet. The Dreamcast was a console ahead of it's time being the first console to truly support online play. The Sega brand had been tarnished somewhat over previous years and thanks to a lack of third party support it was the end for Sega in the hardware business.
"We were selling 50,000 units a day, then 60,000, then 100,000, but it was just not going to be enough to get the critical mass to take on the launch of PS2. It was a big stakes game. Sega had the option of pouring in more money and going bankrupt and they decided they wanted to live to fight another day. So we licked our wounds, ate some humble pie and went to Sony and Nintendo to ask for dev kits."
But live Sega has and they are now one of the top publishers in the games business. It's been a rocky road for Sega fans but with some truly great games out this Christmas it's good to be a Sega fan once more.
This post was originally written by the author for TSSZ News.