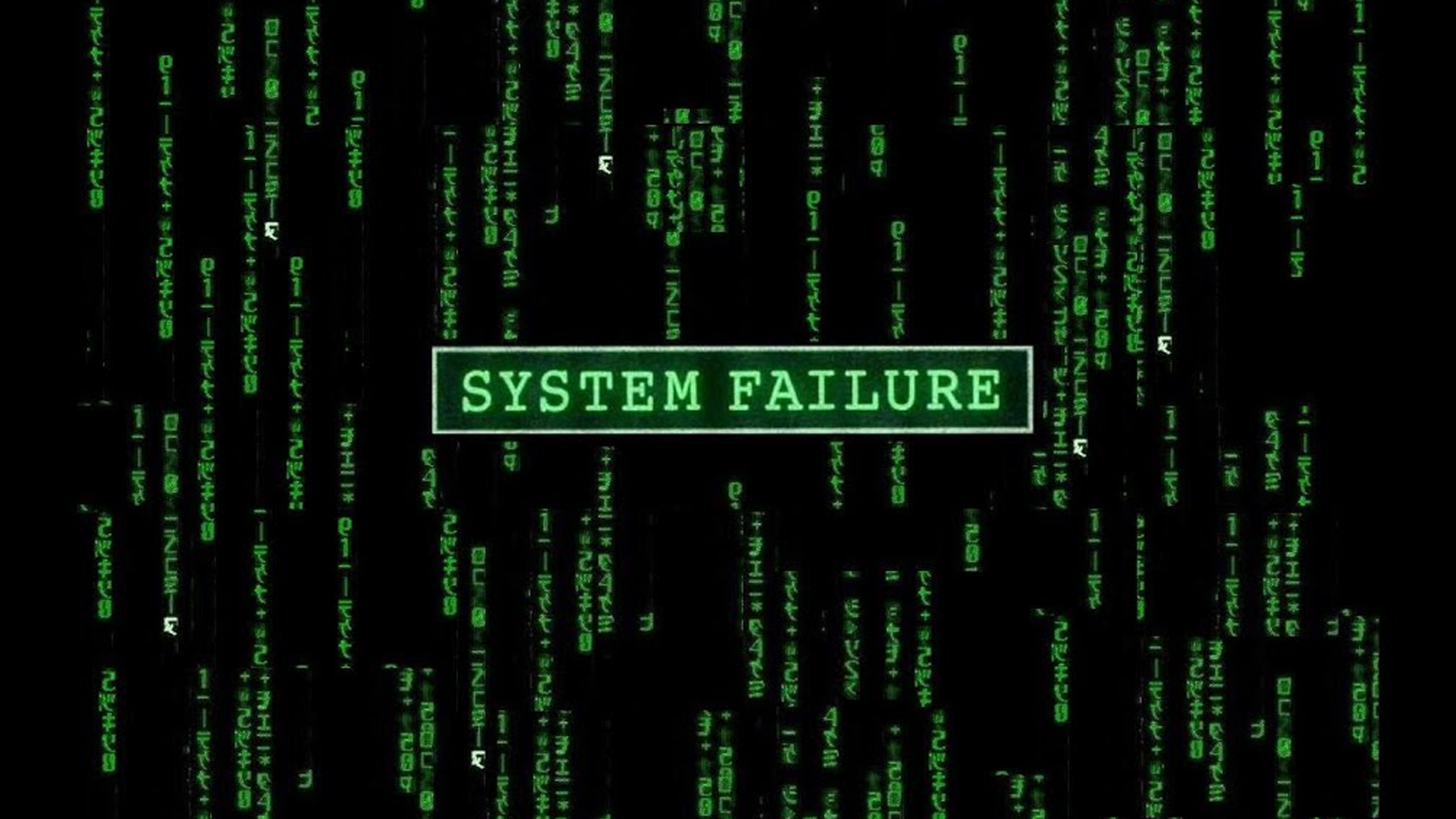 Further Issues & Minor Updates
1) My host continues to have downtime randomly, which isn't helping.
2) There has been five new usergroups added to Entherial Online relating to gender, location and Gallifrey…. yeah.
3) There has been some additions to the "general" headers.
4) There is no four, only Zuul.