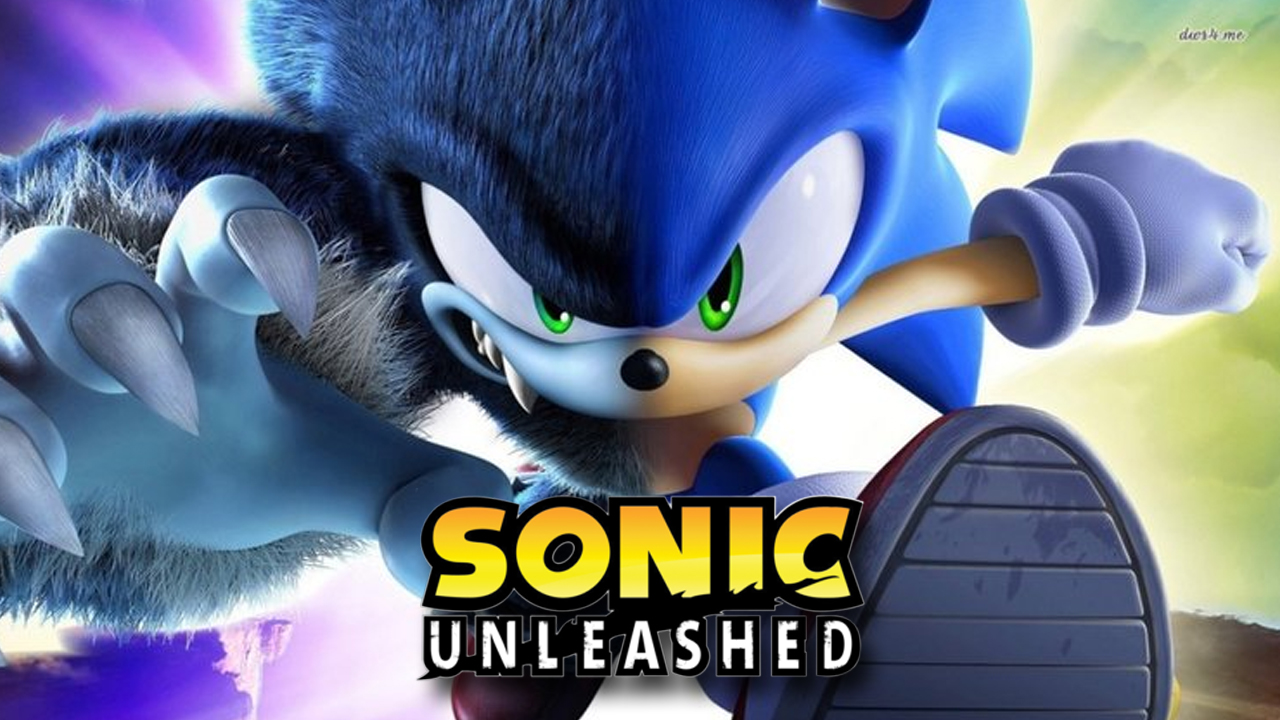 ONM: 79% for Unleashed Wii
As more and more Sonic Unleashed reviews come in, the Wii version seems to be getting the better review scores. Official Nintendo Magazine now has their review up and just like most of the other reviews, all the hate goes on to the Werehog. That's not saying they hate the game, seeing as how it received 79% out of 100% from them.

We'd go so far as to say that the normal Sonic levels in Sonic Unleashed are the best 3D Sonic levels we've ever played in a game. Had the game been comprised solely of this type of level then it'd be well into Gold Award territory. Unfortunately, as we all know, there's the matter of those werehog levels to deal with.

Simply put, they're dull. That's not to say they're broken or anything like that: the control system is fine and everything works as it should. It's just that all you do is wander from one place to the next and beat up loads of characterless, generic enemies. Once they're all dead the barrier blocking your progress is removed and you move on. Sometimes you get a different barrier which can only be removed by collecting three objects. Other times you'll have to climb poles or swing over gaps to get to the next fighting section. And that's pretty much all that happens throughout all 25 different werehog stages.
I hope SEGA is checking out most of these reviews because for the last couple years, they screwed up Sonic's gameplay, but when they finally get it right…….ugh
You guys can view the in depth review here!
This post was originally written by the author for TSSZ News.