The Without DC Show (#045)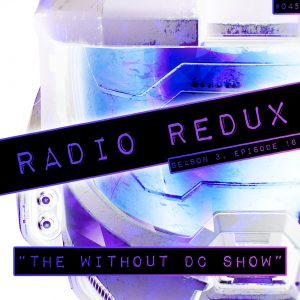 DC was going to guest for the first time in forever but he's spent all his money at the London Games Expo and can't afford the train ticket up – never mind though, as AAUK takes us through Video Games Live related stuff, explains why Halo Marine The Raccoon would be cool and also opens the Wrecks Factor 2008.
Podcast: Play in new window | Download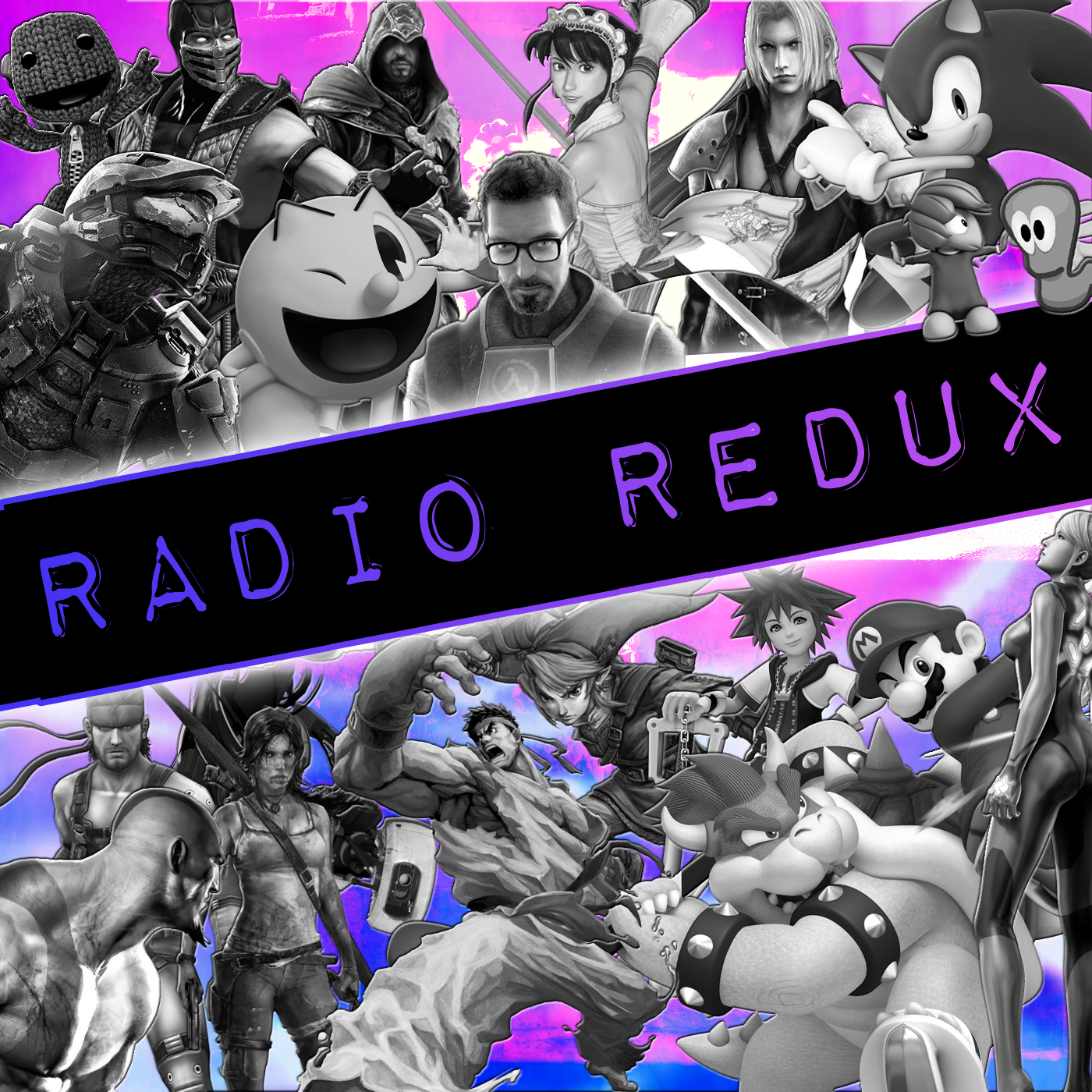 Radio Redux
Last Minute Continue
Kevin returns to discuss the latest news and play fantastic tunes from across the gaming spectrum on Last Minute Continue's radio show. Join him and friends for music, laughs and video game discussion.