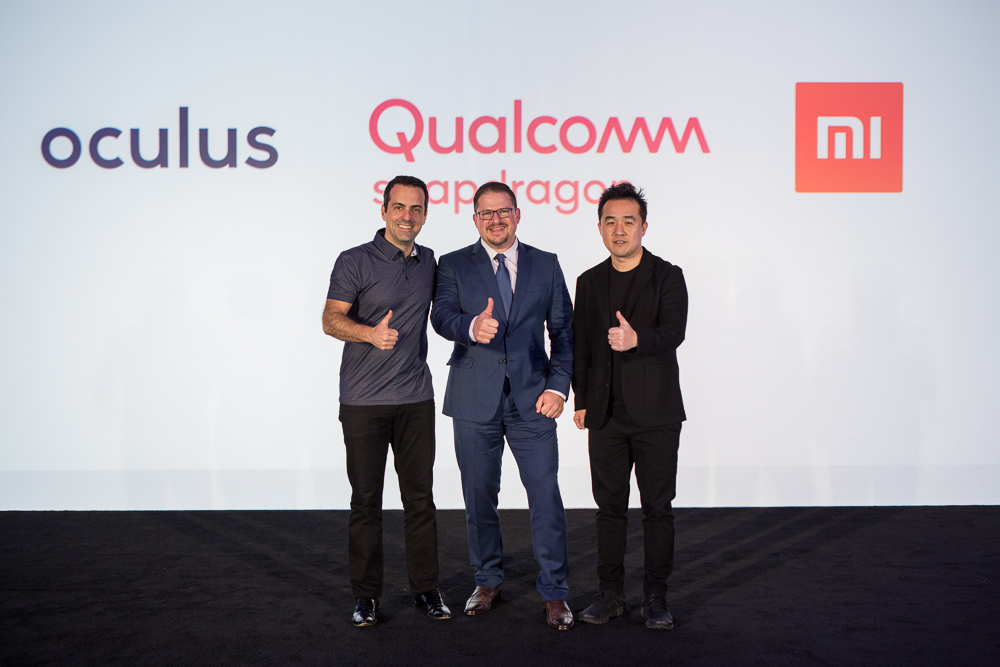 Oculus Go & Mi VR Standalone To Be Powered By Qualcomm Snapdragon 821
It might have been a night, as this year's CES trade show properly got underway, that has been dominated by the news of a brand new version (or upgrade) of the HTC Vive head mounted display (HMD) – the HTC Vive Pro. But that doesn't mean that HTC have had the headlines all to itself when it comes to virtual reality (VR).
Whilst Vive had their own conference, where it had teased in advance there would be plenty to get people interested, HTC's rivals at Oculus's time in the limelight came at the end of Qualcomm's press event. Where they surprised everyone with the announcement of a new standalone HMD specifically for the Chinese market (in a similar move to the Vive Focus) which will be made by their international hardware partner on the Oculus Go, Xiaomi.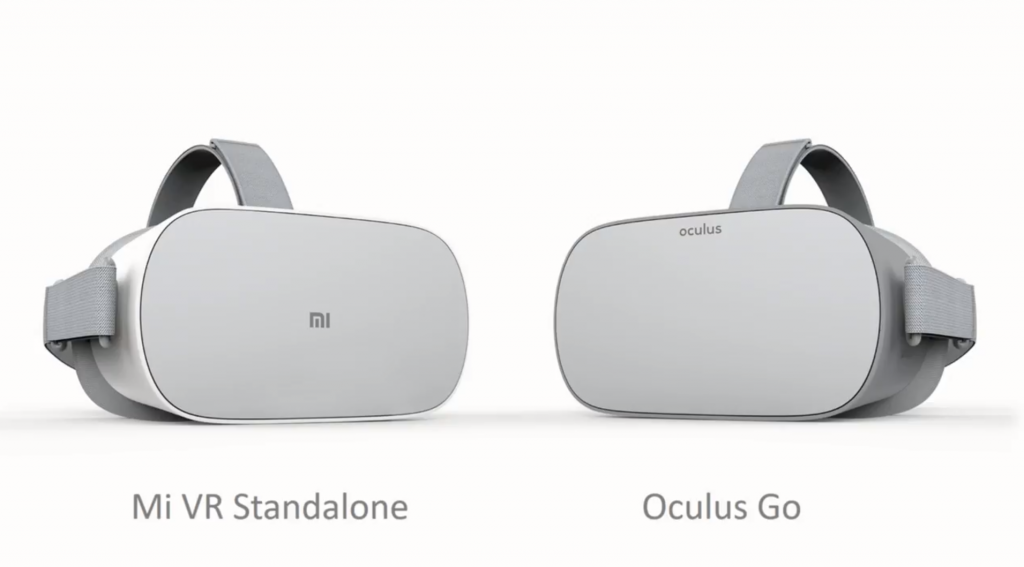 The announcement for this was, from Facebook's side, made by Hugo Barra who took to the stage and, along with the news of the Xiaomi partnership, also confirmed the reason for both himself and Xiaomi's Thomas Tang being in attendance. That the hardware (that is identical between the Oculus Go and the Xi VR Standalone would be running off hardware provided by Qualcomm Technologies. More specifically, the collaboration sees both headsets using the Snapdragon Mobile VR Platform to cope with the processing side of performing VR in a standalone piece of technology. It will be the Snapdragon 821 which is used in the case of both headsets.
Qualcomm were also involved in the announcement of the aforementioned HTC Vive standalone headset targeting the Chinese market, later revealed to be called the Vive Focus. Although in that instance it was revealed that the Vive HMD would be powered by Qualcomm Snapdragon 835. The Snapdragon 821 does however power a number of smartphones that are compatible with Google's smartphone based HMD the Daydream View, such as the LG G6.
Speaking after the initial announcement on Twitter, Barra added that "We've worked closely with Qualcomm to deliver the highest possible level of performance in the standalone VR category."
More details are expected at a later date.
This post was originally written by the author for VRFocus.