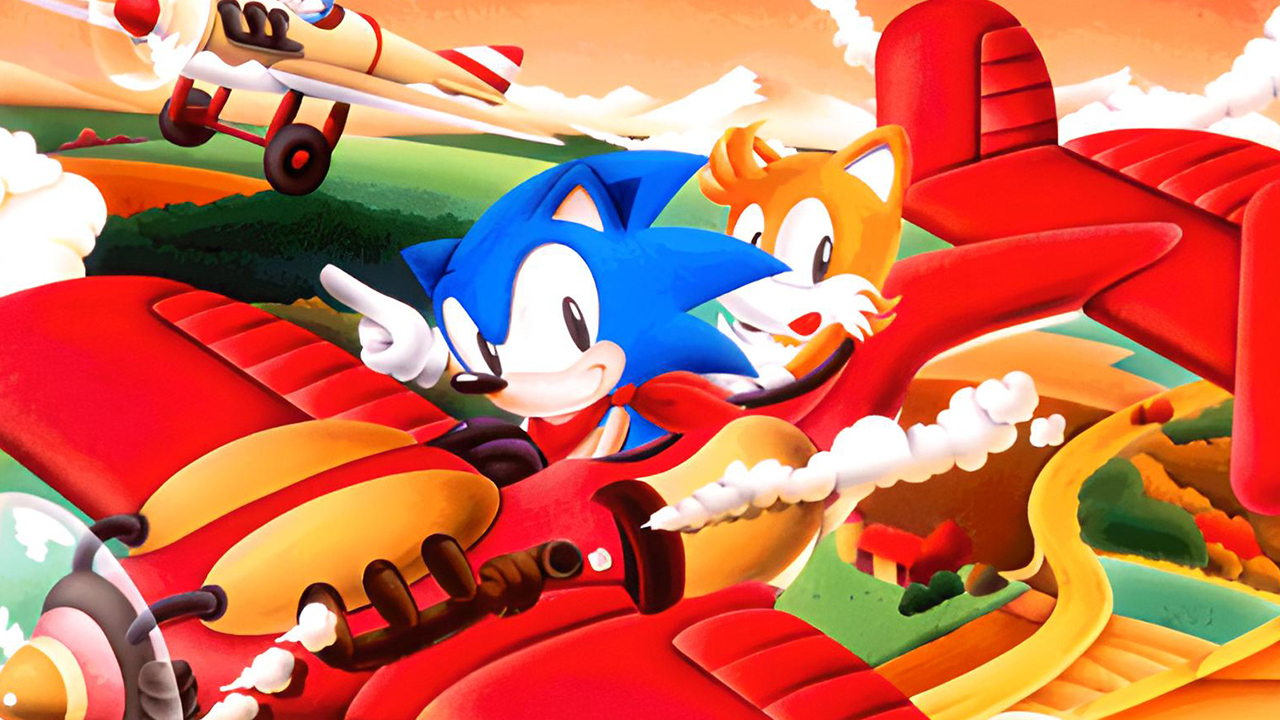 If you go to wsonic.simplenet.com now, you'll see the message: "The Sonic Saga webpage will be out next Saturday." This means that you can no longer access World Sonic. I will be on top of the opening next Saturday.

I have E-Mailed Bernie Stolar. I am still waiting for a response, if any. Check back all this week because the message could come up at any time.
A European price for the Dreamcast has been set, £199. That is equivalent to $320. Many people are complaining about the set price, and some are saying that the debut will not be as strong in Europe as in the US due to the price. BTW, the date of launch for Europe is September 23rd.
Sonic HQ is laying down the law on a few rumours that Sonic Adventure will come as a pack-in title for the US Dreamcast launch. They are saying that it is false, and the pack-in title supposedly will be Sega Rally 2.
A new Sonic IRC channel has debuted, #SonicTH on EFNet. the #sonic channel is still running, though.
Segaholic 2 is reporting that 100% Sonic Adventure save files are available at www.dreamfiles.com. We have checked the site, other saves are available for the Dreamcast VMS: HOTD 2, Blue Stinger, Power Stone, and Aero Dancing.
This post was originally written for TSSZ News.