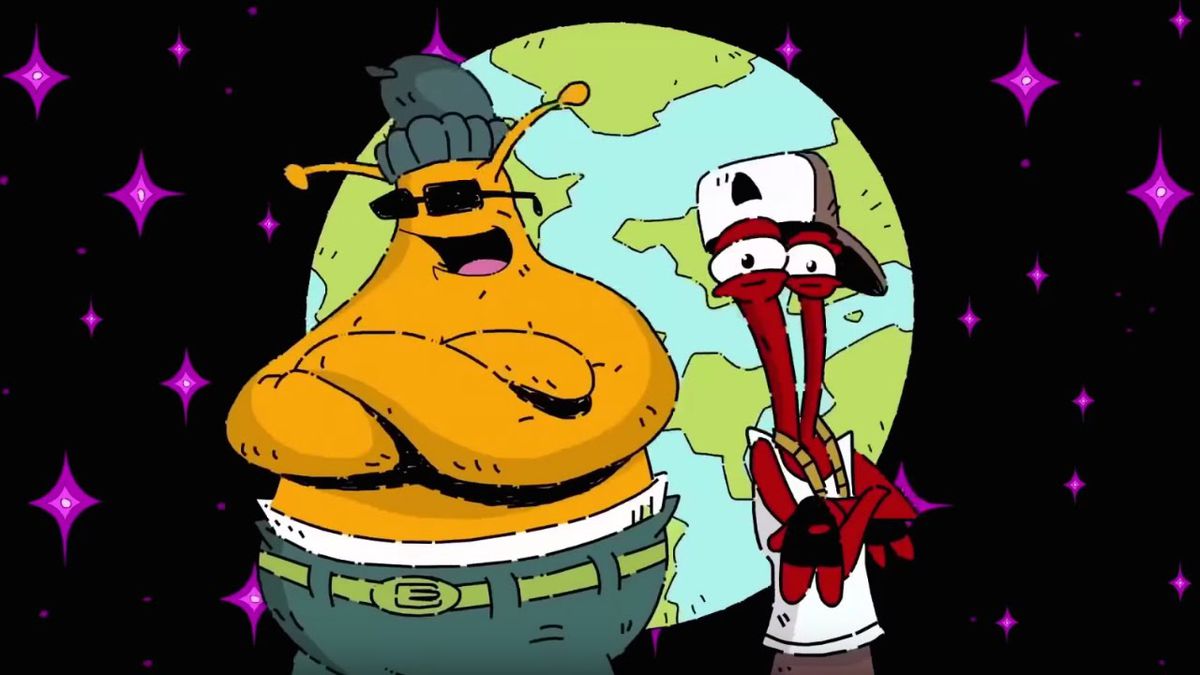 New ToeJam & Earl In The Works
It looks like the first new SEGA game has been confirmed following the restructure and it's not Sonic.
The official ToeJam & Earl Facebook page has been rather quiet lately. This same page is also run by the developers. The silence was broken today, however, as the following message was posted:
"Greetings from Funkotron! We haven't been posting as often lately because we've gotten really busy with the new TJ&E game. We will be making some announcements in a probably 3 or 4 weeks, when we have something we can show, and will be able to share lots of information with you."
That's right. A brand new ToeJam & Earl game is in the works! The announcement even came with a few pictures. You can see them below.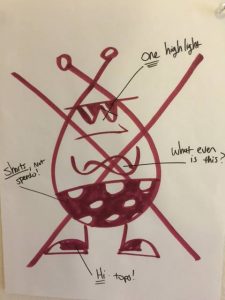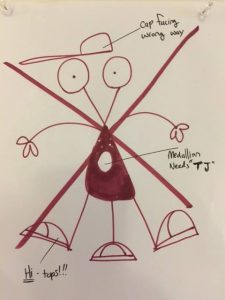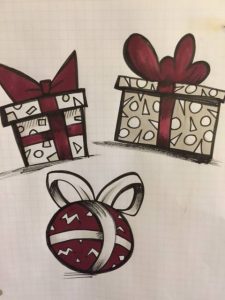 It looks like March will be the beginning of what may be a busy news month.
Thanks to ChaoticFox for tipping us. If you have news to share be sure to share it with us! Click Send Tips at the top of the page or tip us on Twitter!
This post was originally written by the author for TSSZ News.