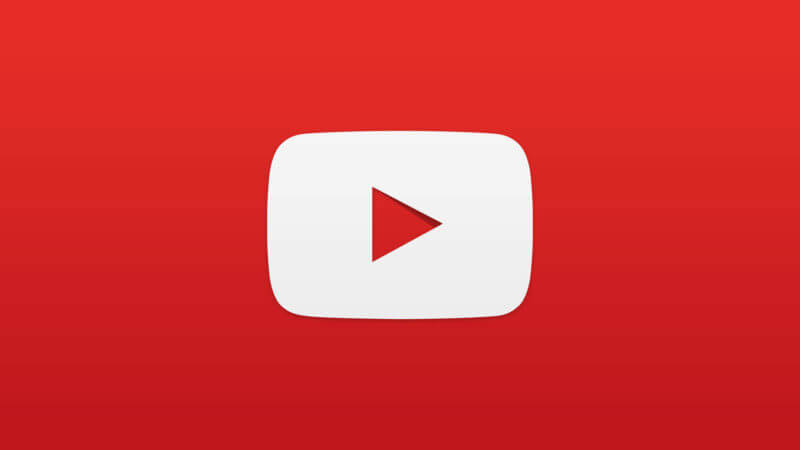 eLicense SEGA YouTube Content ID Matches Vanishing
Just 24 hours ago it seemed the elicense YouTube Content ID matches were spreading like wildfire. Now the opposite has gone down.
Many people, including me and The Sonic Show, are seeing the claims vanish. In my case they're all gone. In The Sonic Show's case only two remain. Slowly but steadily it looks like the claims are going away.
As for elicense itself we have found out more about it. elicense is a Japanese copyright music clearance agency established on April 1st, 2001. They began patrolling YouTube in June of 2014. Funnily enough, however, Sonic nor Out Run show up in the list. So they're not associated with SEGA at all.
Odds are you may be experiencing similar results with the claims. If so it's not a false alarm. You are not alone.
UPDATE: SEGA themselves have tweeted about the matter confirming suspicions. elicense is falsely claiming SEGA's videos:
This post was originally written by the author for TSSZ News.