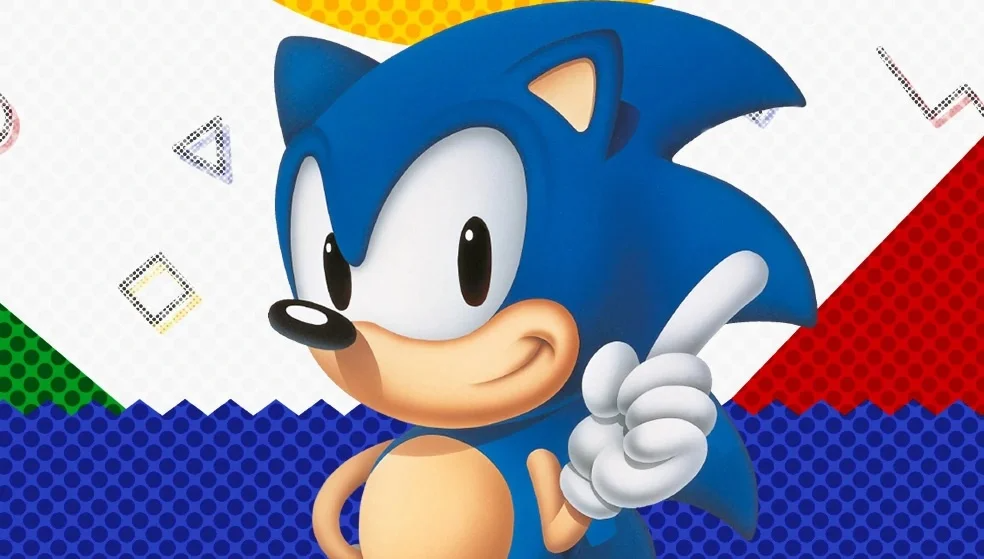 New Secrets: All Sonic Site Opens
SonKnuck has informed me that a new site dedicated to Secrets: All Sonic is now open @ http://SAsonic.click2site.com. It contains everything the original page had except a message board and….a public demo! That's right, SonKnuck has decided to release a demo of the game for the public to see.
This post was originally written for TSSZ News.