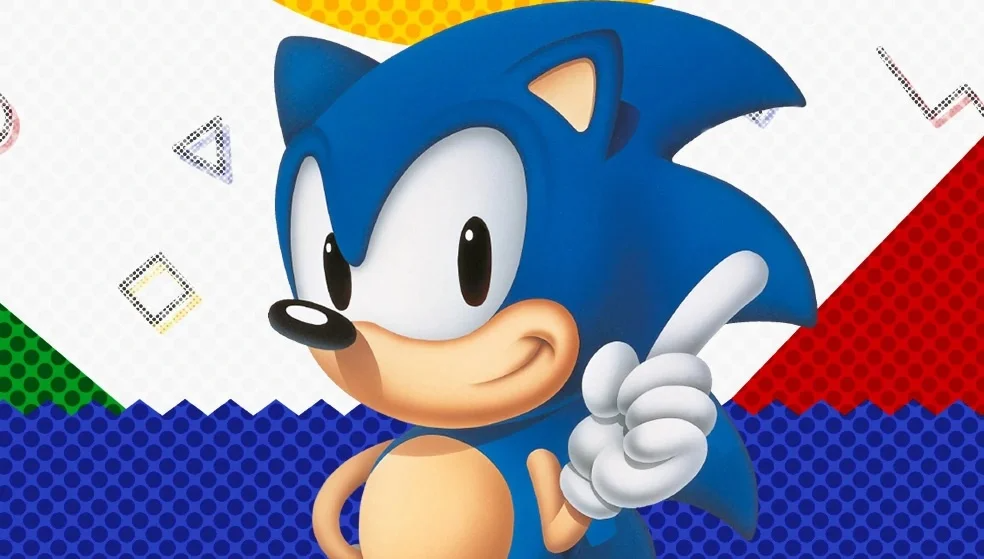 Dash on Sonic Saga Latest
The head honcho of The Sonic Saga E-Mailed me on why he has not updated for a while:
THE SONIC SAGA webpage, as you could notice, has not been updated in a while. There's a reason why: my computer broke! That's right, broke!! I had to use my reboot disk and I lost everything I added in my computer since my mom bought it! It really sucks, but it's really no big deal regarding THE SONIC SAGA. I've gotten my computer back to it's original state now and I've made a new reboot disk, holding all my new files, so if this happens again, I'll be ready. Anyway, until this Tuesday or Wednesday, THE SONIC SAGA webpage will not be updated. But don't worry, THE SONIC SAGA's website will still look the same and all and their will be no delay in the production of THE SONIC SAGA. Expect to see allot of new pictures up when the site reopens.
When it is updated, I'll let you know.
This post was originally written for TSSZ News.