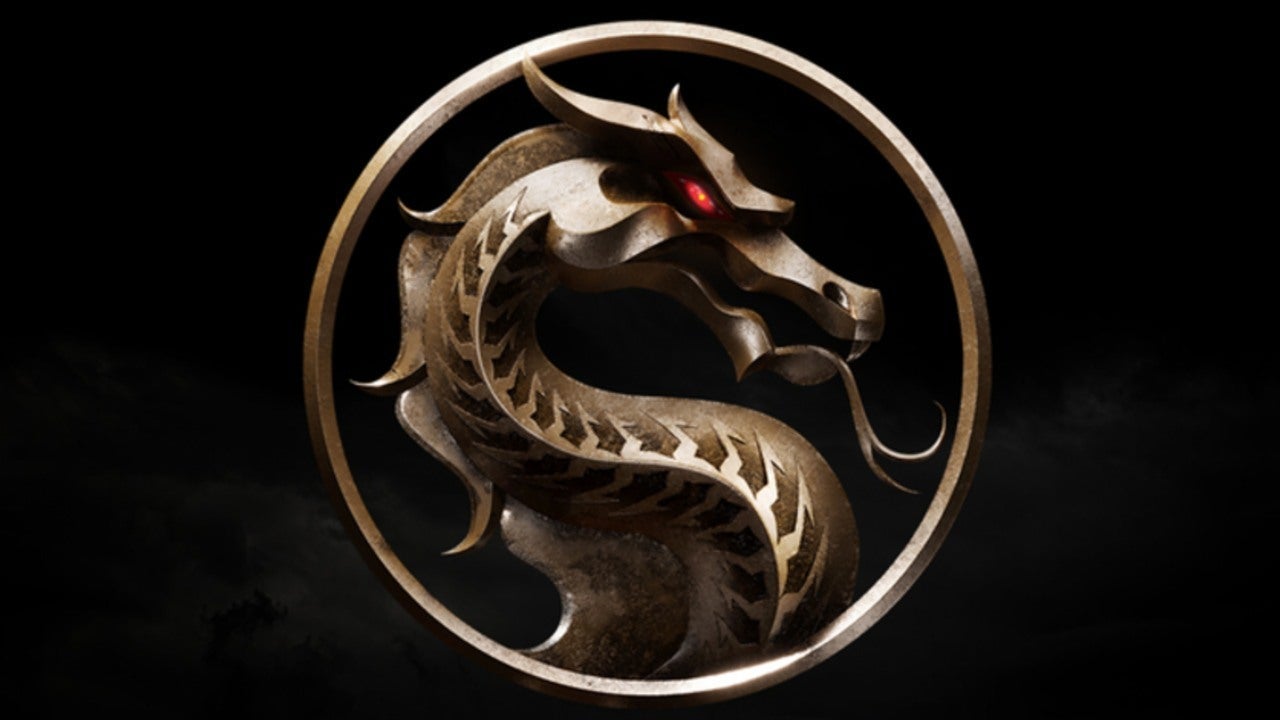 Destiny Is Hunting You In New Mortal Kombat Movie Trailer
At long last, it's finally here. The very first trailer has been released for Warner Brothers' Mortal Kombat movie, just days after a bunch of motion posters released. If you're still unsure of whether you want to see the movie or not, the trailer should help.
In fact, the trailer lasts for nearly 3 minutes. It is the first good movie footage that fans have been able to see as the road to the movie's release has been almost entirely dominated by posters and screenshots. The Mortal Kombat movie is still slated to release later this year, on April 16th. Here's the official tweet of the trailer – and it's bad news for Jax's arms.
Again.