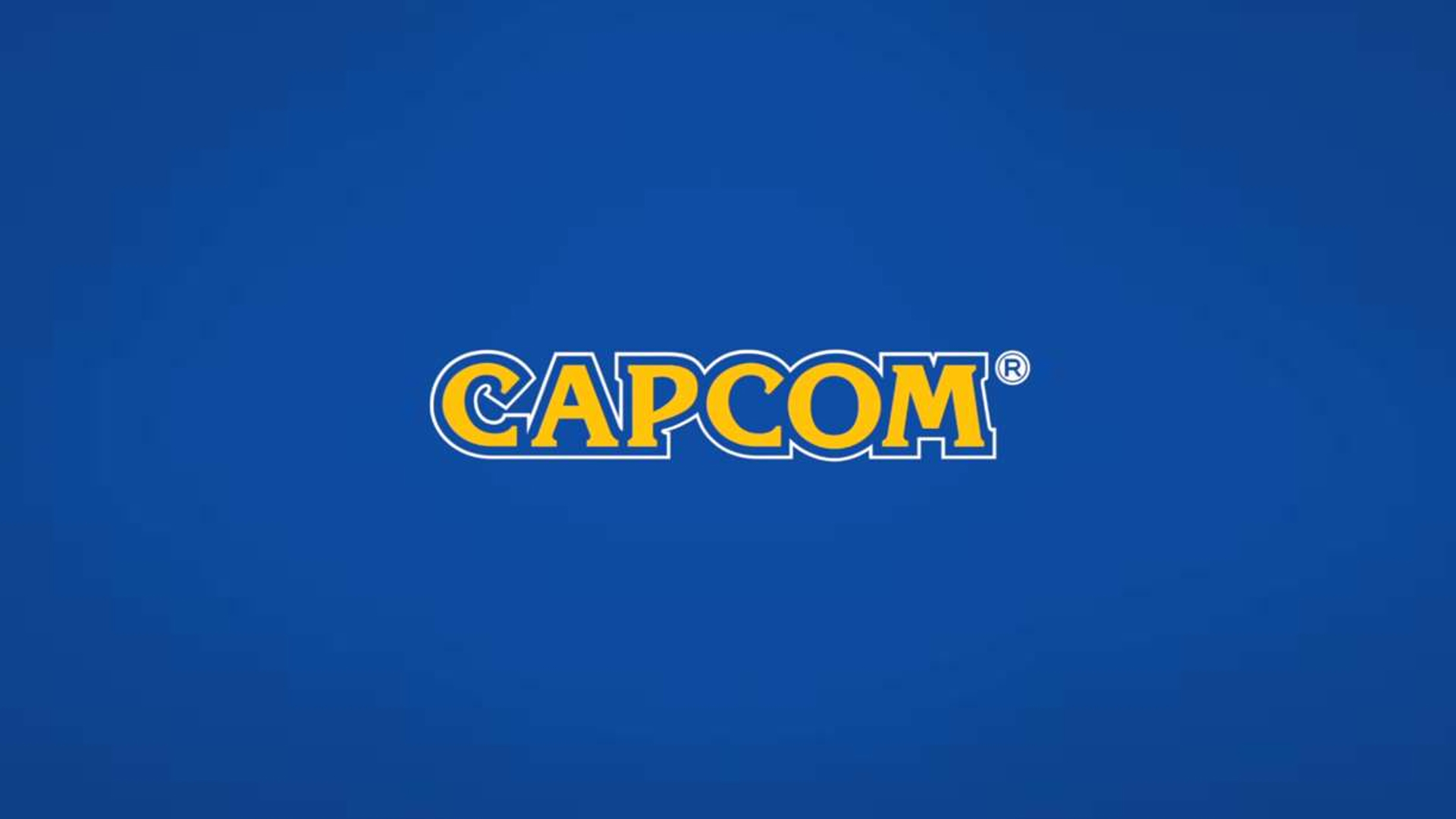 Marvel and Capcom did some great things together in 90's. Firstly I remember X-Men Children of the Atom for Saturn followed by its sequel Marvel Superheroes. This was followed up by X-Men vs Street Fighter which never saw release in Europe thanks to the need for a ROM cart. By this point the Saturn was pretty much doomed so we were denied the arcade perfect port. A gimped version was released on the PlayStation but sans the tag mode which was really the major innovation in the game anyway.
Marvel vs Capcom took the X-Men vs Street Fighter formula and improved on it tenfold. For the Dreamcast it ws the best 2D fighter I'd played, until Marvel vs Capcom 2 came out and blew the first game away. Unfortunately it was to be the last 2D fighting game in the partnership with Marvel as Capcom went on to pit it's best against SNK and more recently Tatsunoko.
President of Production at Marvel Studio, Kevin Feige, is my new favourite person. When asked by IGN at the San Diego Comic Con if we were ever likely to see another Marvel vs Capcom game in the future, he simply said:
"Yes. And maybe sooner than you think."
Obviously this is just a rumour for now but believe me when I say I'll be watching closely should anything come of this.
This post was originally written by the author for TSSZ News.