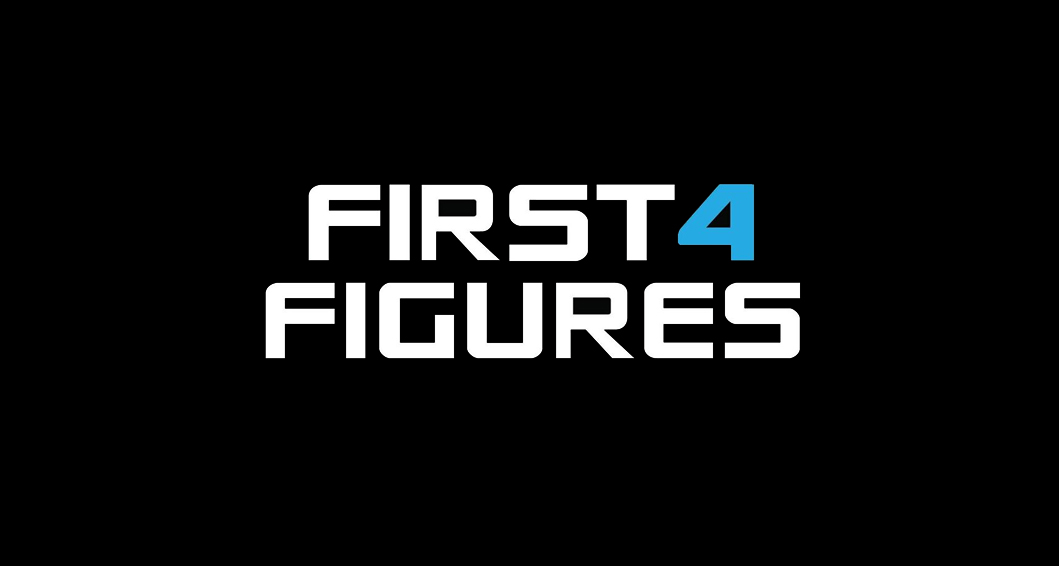 New First 4 Figures Items Teased
The First 4 Figures machine keeps on churning.
The figure manufacture teased six new faces from video gaming franchises. Among them were Dark Souls, Soul Calibur, Mario, and Castlevania. You can look at all of them below!
No release date was given for the figures.