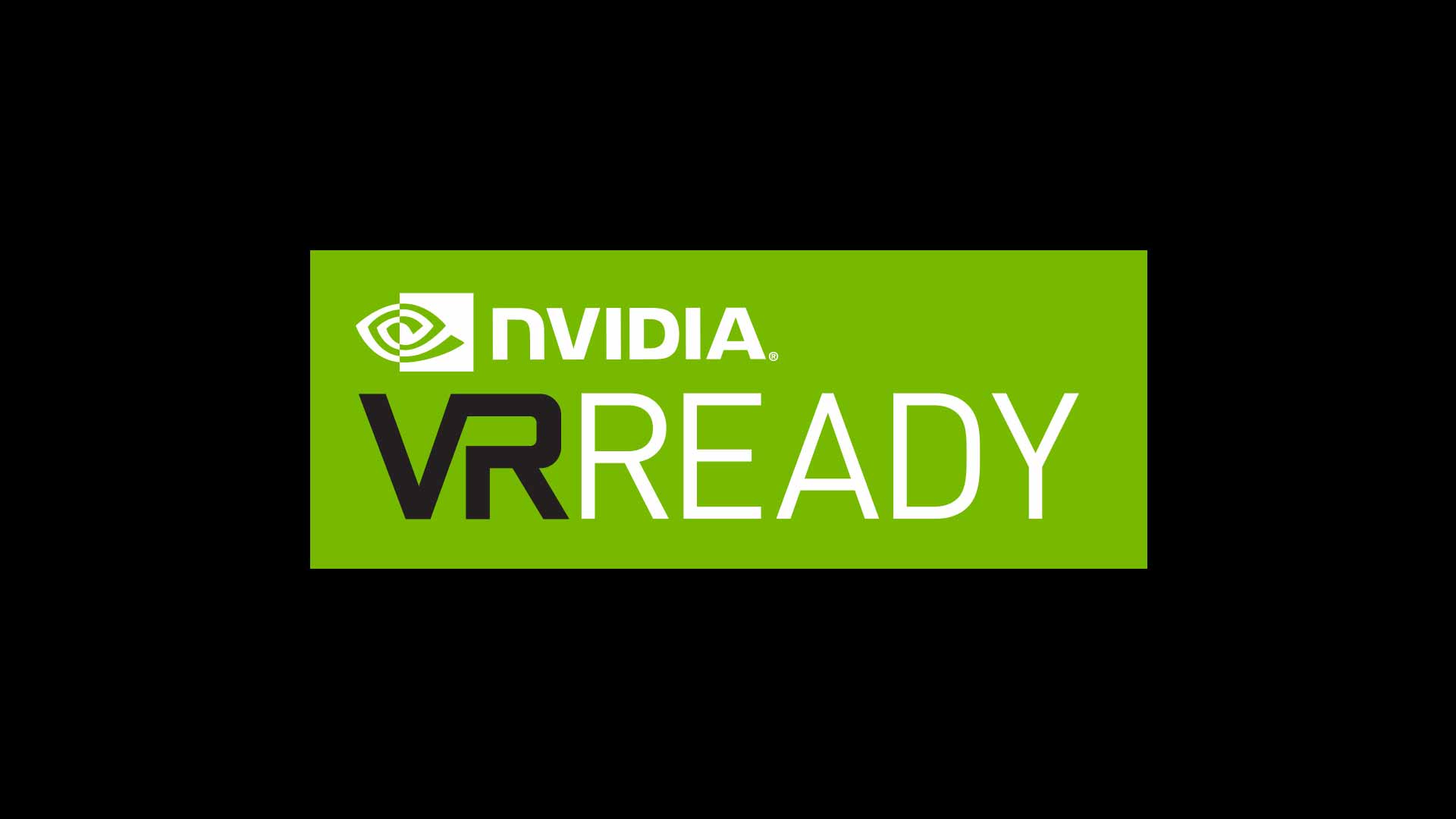 NVIDIA Reveals 'VR Ready' Program & Build Partners
PC graphics card manufacturers NVIDIA today announced from CES the launch of a brand new program specifically aimed at users looking to build a PC powerful enough to produce high quality virtual reality (VR) experiences. The announcement, not long after an NVIDIA representative claimed PC's would require a 'sevenfold increase' in raw performance, has NVIDIA teaming up with several big name PC and notebook builders to create GeForce® GTX® VR Ready systems, powered through a combination of NVIDIA's GTX GPUs, graphical architecture system and game drivers. VR Ready will help, according to NVIDIA, to minimize 'confusion regarding which equipment is necessary'.
Representatives from tech firms Alienware, Maingear and MSI all declared their companies to be involved in the scheme.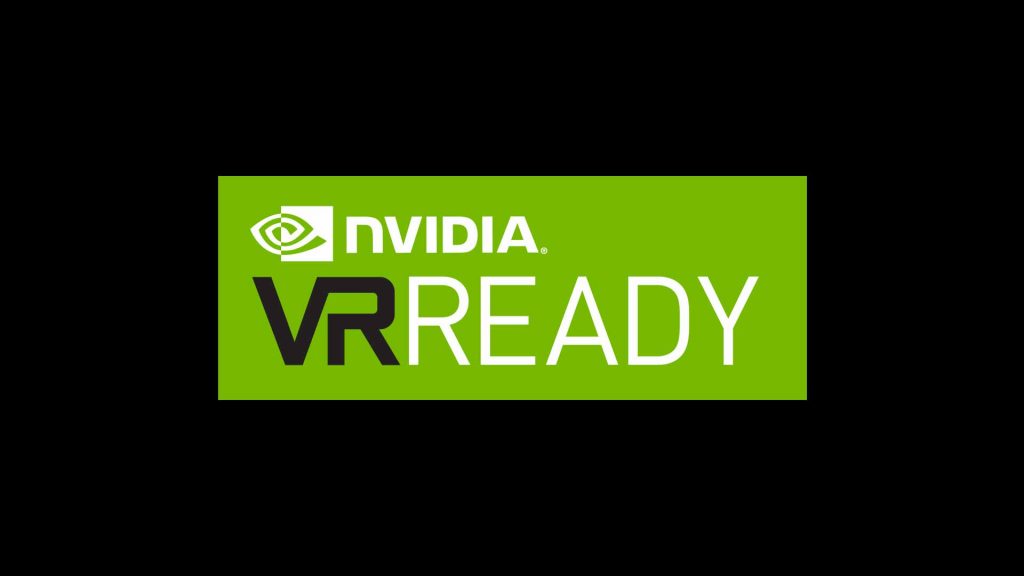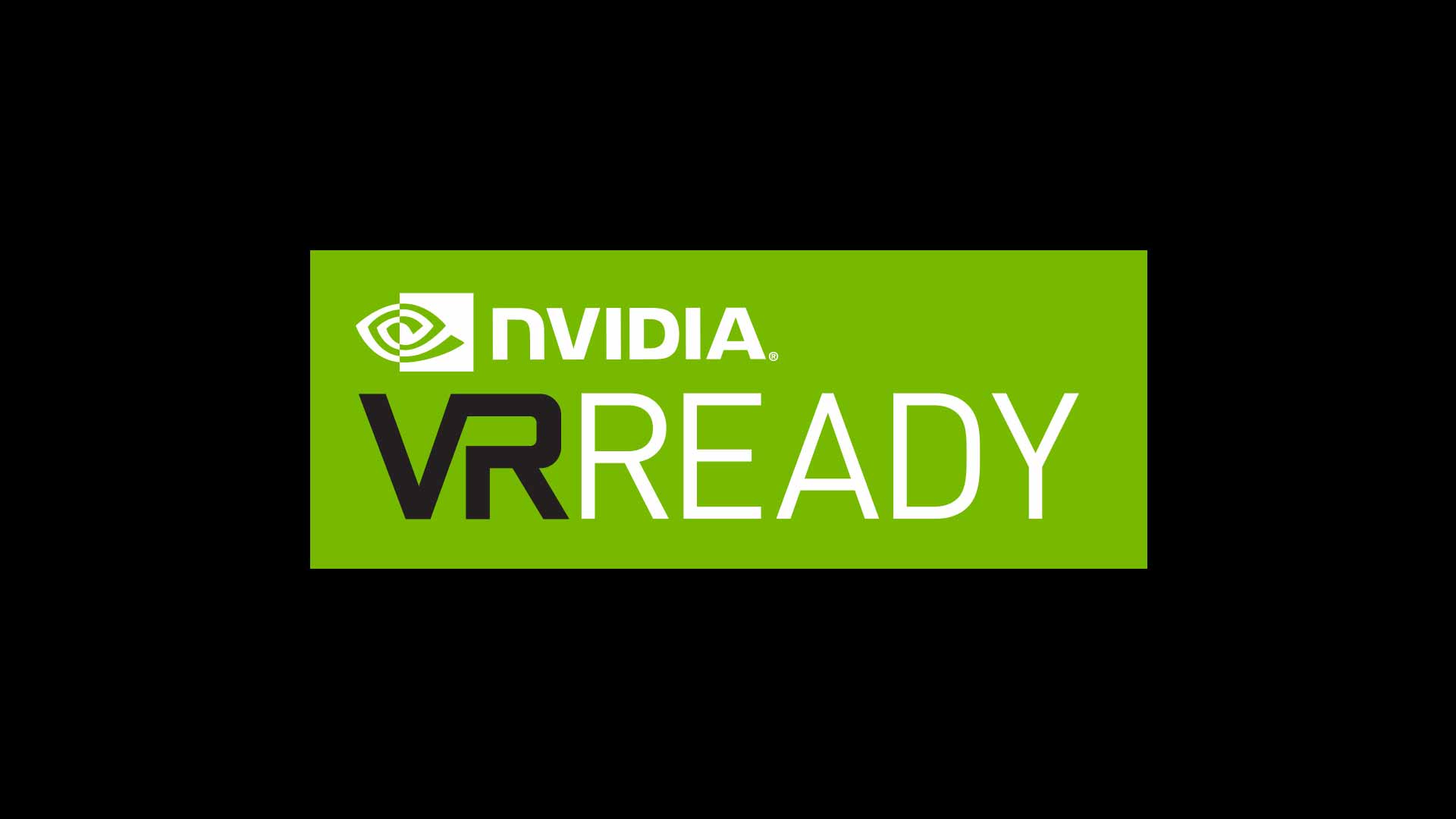 MAINGEAR's CEO Wallace Santos praised the power of NVIDIA's Maxwell-powered graphics cards stating that they "provide the horsepower and low latency needed for VR", a position shared by MSI Pan America President Andy Tung who stated that for notebooks NVIDIA's tech brought "the necessary punch to bring virtual experiences to life while on the go".
Whilst Frank Azor, Alienware's General Manager acknowledged the strength of the program for both consumers and businesses: "The program will guide customers to the products that will delight them. Maxwell-based GPUs are a great match for VR experiences, and cards like the GeForce GTX 970 help Alienware PCs set the industry standard."
This post was originally written by the author for VRFocus.