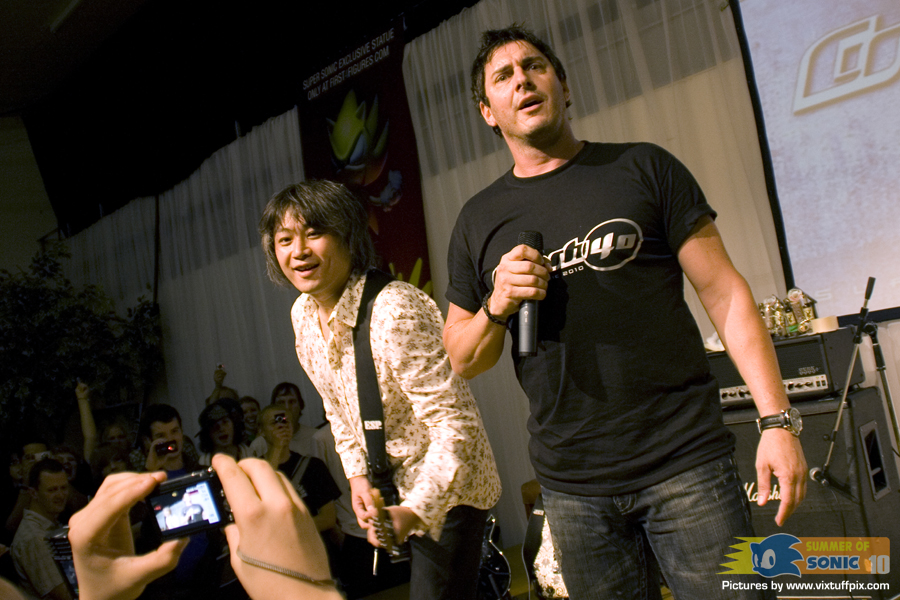 New Crush 40 Tracks On iTunes
UPDATE: It seems the tracks MAY have been leaked by iTunes. Oops. Apparently, the tracks are supposed to be out July 4th. Whether the mistake will be fixed is yet to be seen.
Crush 40's newest tracks, Rise Again and Sonic Youth have arrived on iTunes! (Although where on earth "One of those Days" is, I have no idea." Each song will set you back £0.79, in the form of separate singles. So far, availability is unknown-it's definitely in the UK, as that's where I'm based, but one thing I can say is, as with the other Sonic OSTs and such, it isn't in Canada.
Sorry Canada.
Anyway, will you be picking up these new releases? Of course you will, they're magnificent! Let us know anyway!