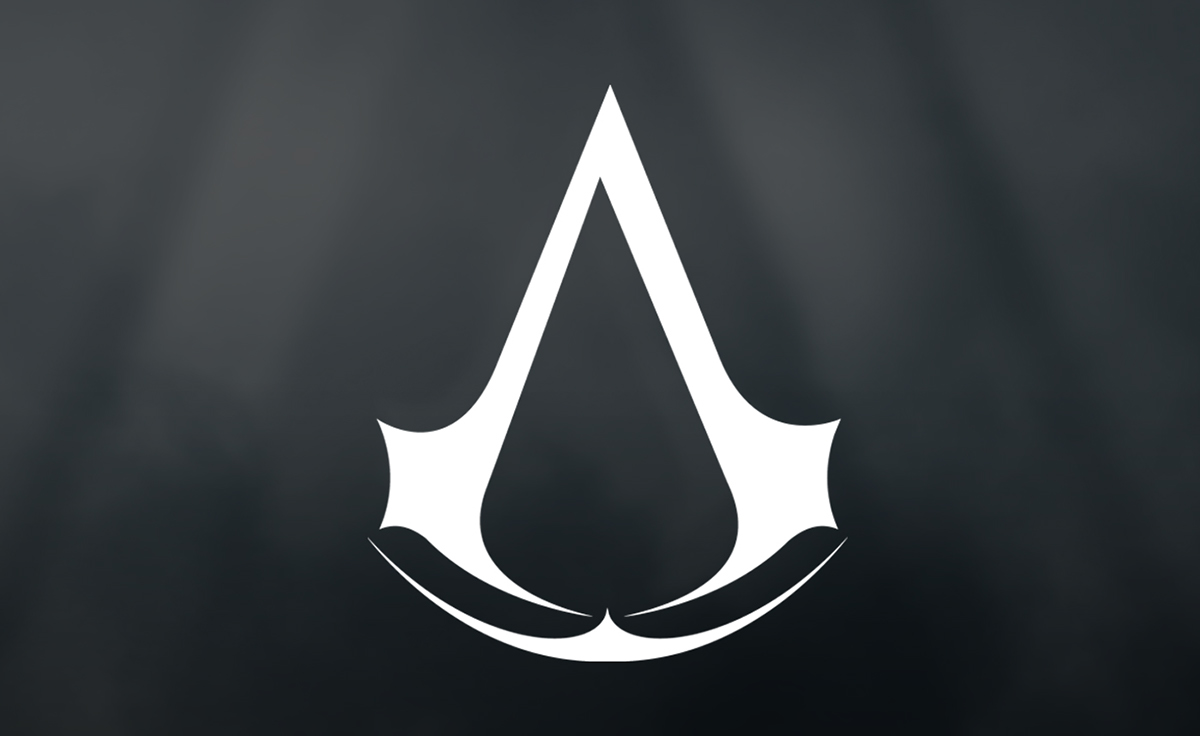 Need For Creed: Ubisoft Series Encyclopedia Hits 3.0
Every year the Assassin's Creed Universe grows with new characters and intrigue as the battle between the Templars/Abstergo and the Assassin Order gets more and more heated. And then there were those God people who came before and are now back (kinda, sorta, maybe) thanks to Dead-mond.
As such it is time once again for a new version of the Assassin's Creed Encyclopedia. (Actually it came out around November time, but I've only just found out about it. So ssh.)
Recent chapters in the series have been hit-and-miss although Assassin's Creed IV: Black Flag brought the franchise a bit more clarity after III's Native American misstep. Luckily Ubisoft are always on the money when it comes to the tie-in merchandise for the series and version 3.0 is no exception. Bound in a very effective grey hardcover this latest 390 page volume also includes everything up to and including Black Flag and graphic novel Assassin's Creed: Brahman.
It looks good and has some really good reviews from the fans on the site so if you like a bit of AC this could very much be for you. Just remember, like the Hyrule Historia you can bet your Apple of Eden it won't remain up to date for long…
The Assassin's Creed Encyclopedia 3.0 is, at the time of writing, available on UbiWorkshop.com for $49.95.