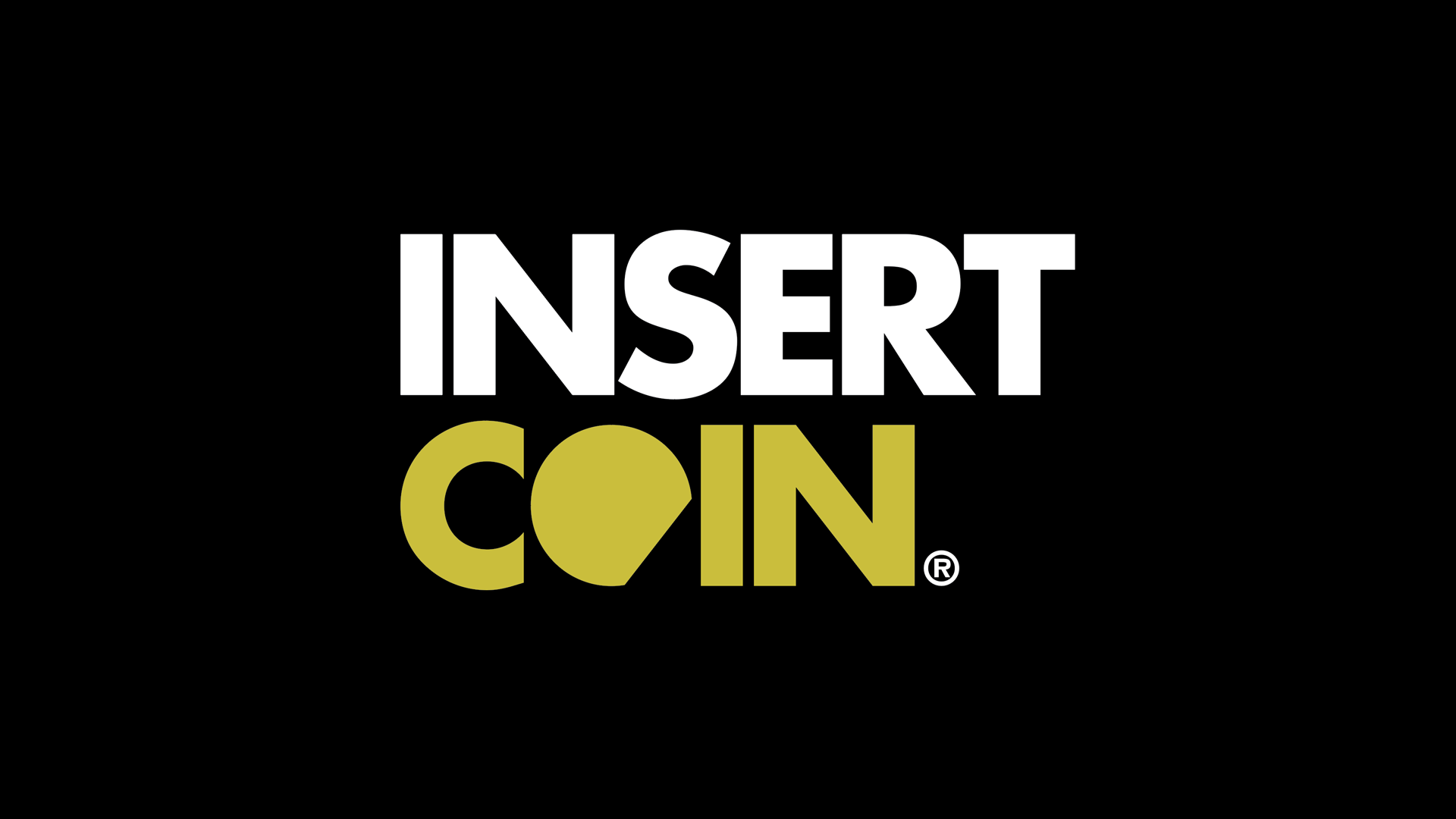 Go With The Flow, Insert Coin Reveal Forthcoming Saints Row Line
Another week, another Insert Coin announcement. This time the British company responsible for a number of awesome video game themed apparel ranges has announced another new deal that will separate you rapidly from your hard-earned loot. I hope you like purple, because the deal is a licensed range of Saints Row merchandise!
"Everyone on the Insert Coin team is a long-term fan of the franchise and we've spent a lot of time on the mean streets of Steelport. We're so excited and so proud to be able to show you all the designs we have in store – expect a LOT of purple!"
Themed around the 3rd Street Saints themselves, as well as Professor Genki, the line is expected later in the year. Personally I'm also hoping for a few more nods for the older games in the future too, especially Saints Row 2. I want a Shogo Akuji/Ronin jacket Insert Coin!!
"SAINTS FLOW" T-SHIRT
Show your love and appreciation for the Saints' beverage of choice. Now in sugar-free t-shirt form.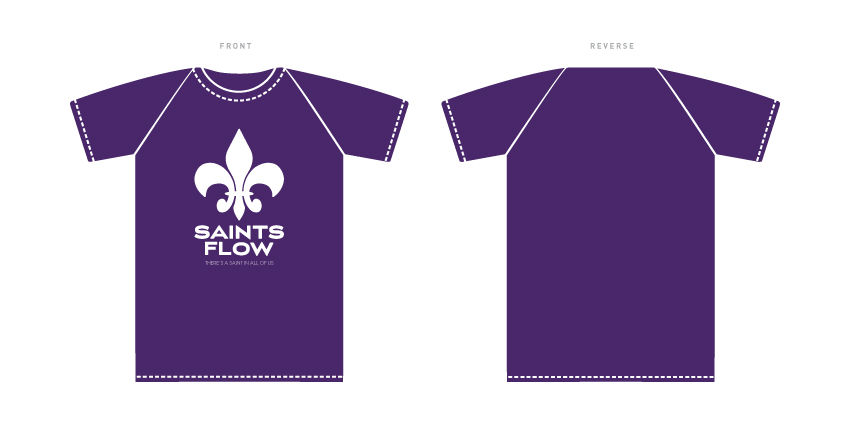 "PROFESSOR GENKI" T-SHIRT
Enjoy some ethical treatment with a t-shirt featuring the best television show on Earth and its fatal feline host.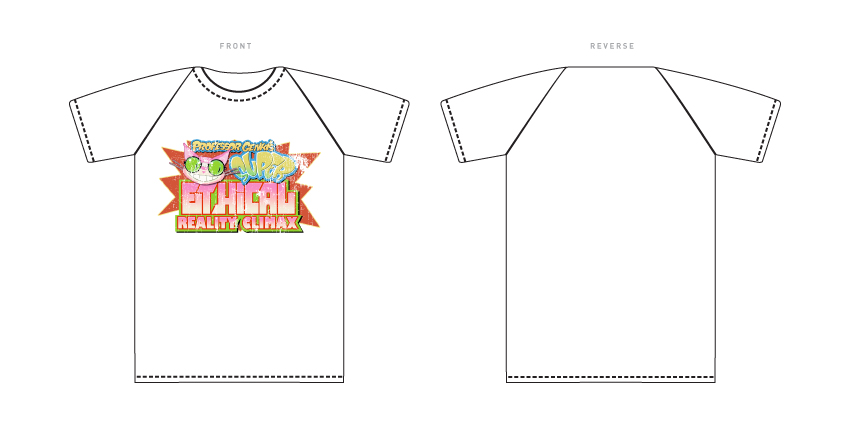 "GAT" POLO SHIRT
Johnny Gat. Enough said. If we said any more he'd have to kill you. Aisha!!!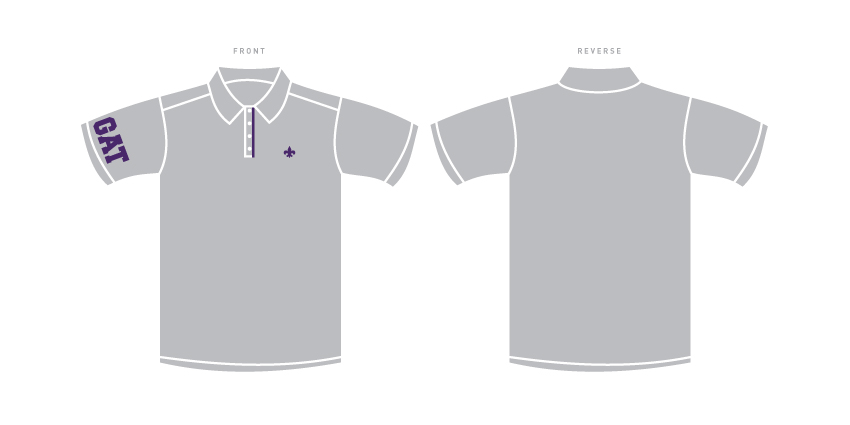 "GENKI" LEGGINGS
More leggings. Genki's face… This actually could be terrifying in (extended) reality.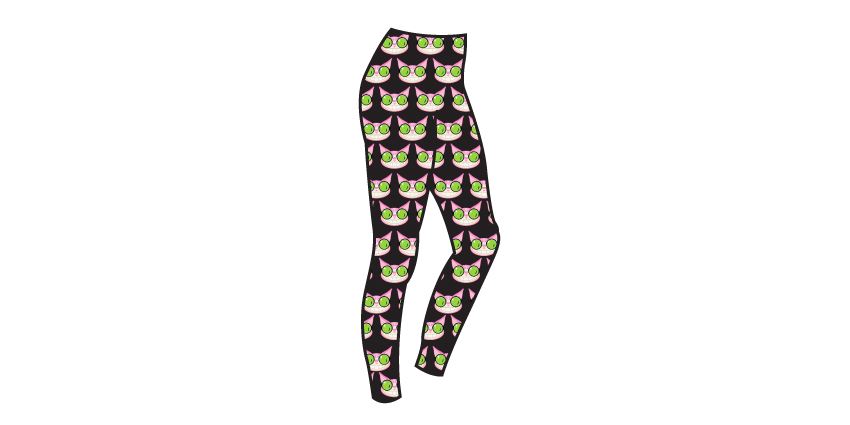 "STEELPORT SAINTS" HOODIE
Slightest of issues with this. Shouldn't it be Stilwater (Row & Row 2) as opposed to Steelport (III and IV) ? That's where 3rd Street is and where the gang originates from after all. Oh well I'm nitpicking.
Also purrrrplllleee.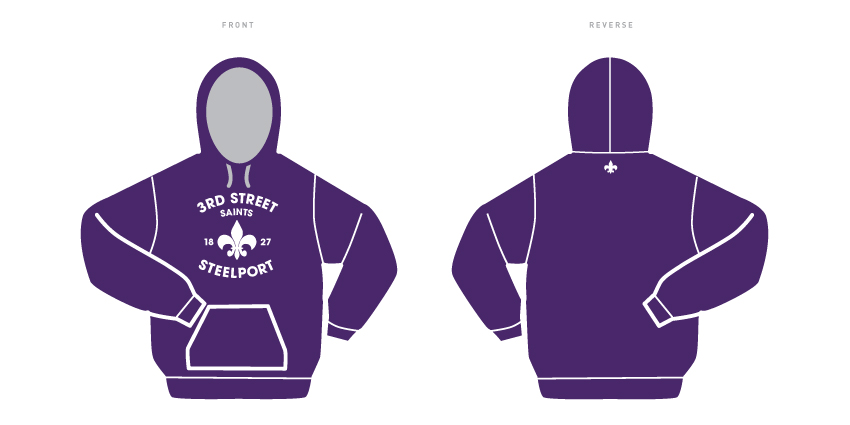 "3RD STREET SAINTS" VARSITY JACKET
If you want this best get in line behind me. Seriously. Back of the line. No cuts.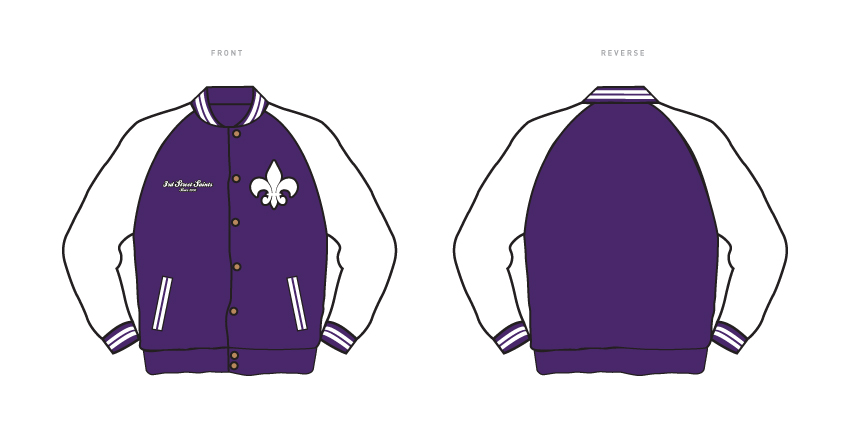 "Volition are thrilled that Insert Coin Clothing have added Saints inspired clobber to their range." said Volition Senior Producer Jim Boone on the deal."We can't wait to dub-test it to ensure the garments live up to the strain of saving the planet!"
[Via: Insert Coin Blog]