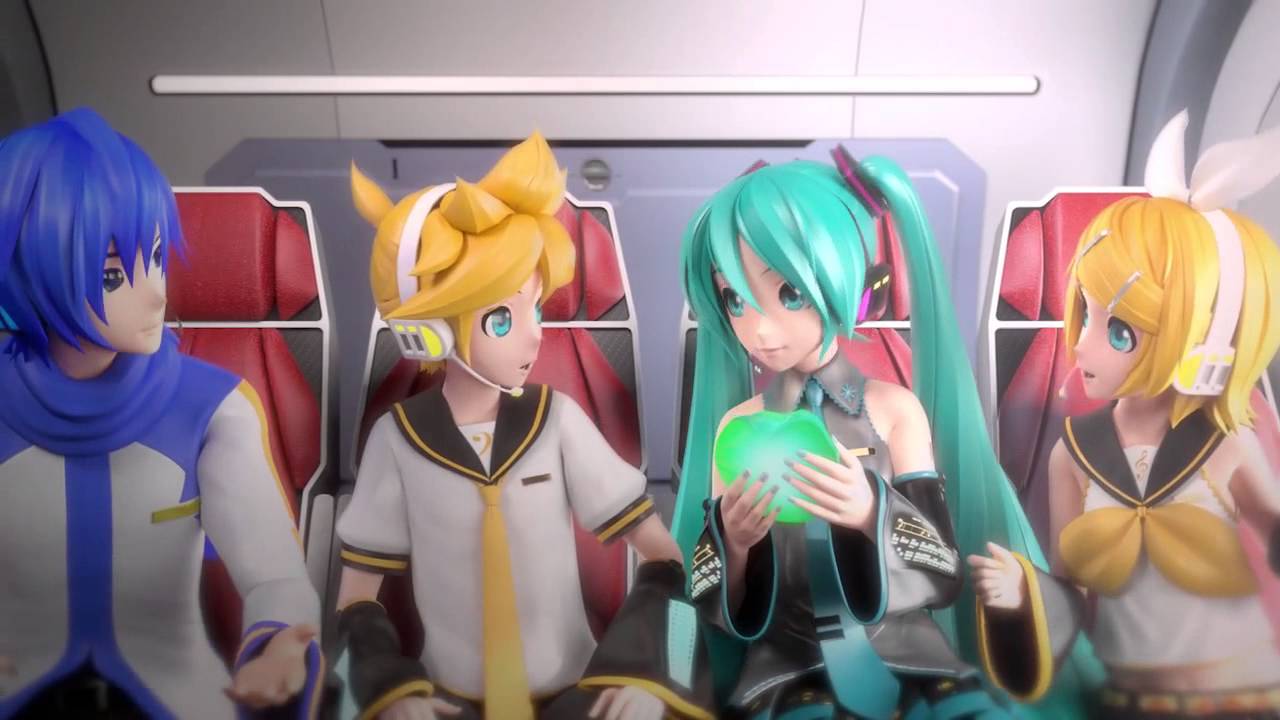 More Hatsune Miku Project Diva F 2nd DLC Released
The game Hatsune Miku Project Diva F 2nd has been getting lots of support with downloadable content. The newest DLC instalment, also the first of 2015, has been released. As is usually the case when SEGA releases new content a press release has been put out.
SEGA today has rolled out the first downloadable content of the new year for Hatsune Miku: Project Diva™ F 2nd. Content available today includes the Rhythm Game Songs Sekiranun Graffiti by ryo and Ai Kotoba by DECO*27, five free skins*, and the following six Costume Modules:

School Girl Club for Akita Neru
Gothic Purple for Yowane Haku
S.J for Kasane Teto
Nostalgia for Sakine Meiko
Shiny for Hatsune Miku
Type 2020 for Hatsune Miku

All Costume Modules are available individually or School Girl Club, Gothic Purple, M.S.J, and Nostalgia can be purchased as a bundle.

SEGA also offers two great sales initiatives for fans who want to own every piece of upcoming content; the Costume Club and Song Club offer more than 25% savings and both are available for purchase now on PlayStation®Network. Further, all Hatsune Miku: Project Diva F 2nd downloadable content is cross-buy enabled, meaning that content purchased on either platform functions on both the PlayStation®3 and PlayStation®Vita.
This post was originally written by the author for TSSZ News, it was edited in 2020 to remove references to lost media.