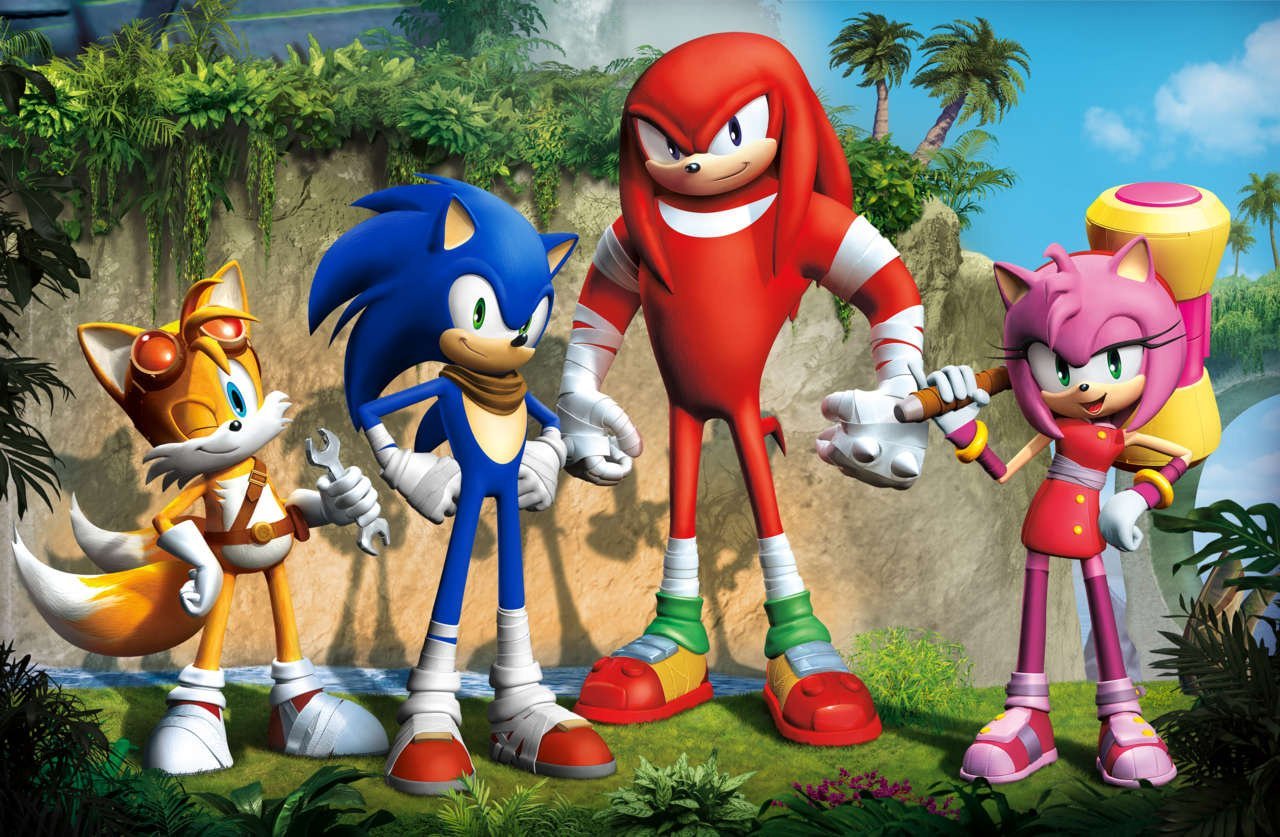 Boom Adult Viewer Numbers For Final 3 Winter Hiatus Weeks Now Known
As the winter hiatus has wrapped up for Sonic Boom, ratings will be picking back up. We now know the adult viewership numbers (the demographic of age 18-49) for the final three weeks of the hiatus thanks to TV By The Numbers. This includes the 7am rerun airings of December 20th, January 3rd, and January 10th.
December 20th: 1,185,000
January 3rd: 928,000
January 10th: 954,000.
As expected there was a slight decline in viewers. Despite that the numbers are still quite impressive for reruns that aired early in the morning. The show was able to keep the vast majority of its viewers. Whether this takes away the show's momentum isn't known yet until info on the first new episode of the year is published sometime this week. When they go up we'll let you know.
This post was originally written by the author for TSSZ News.