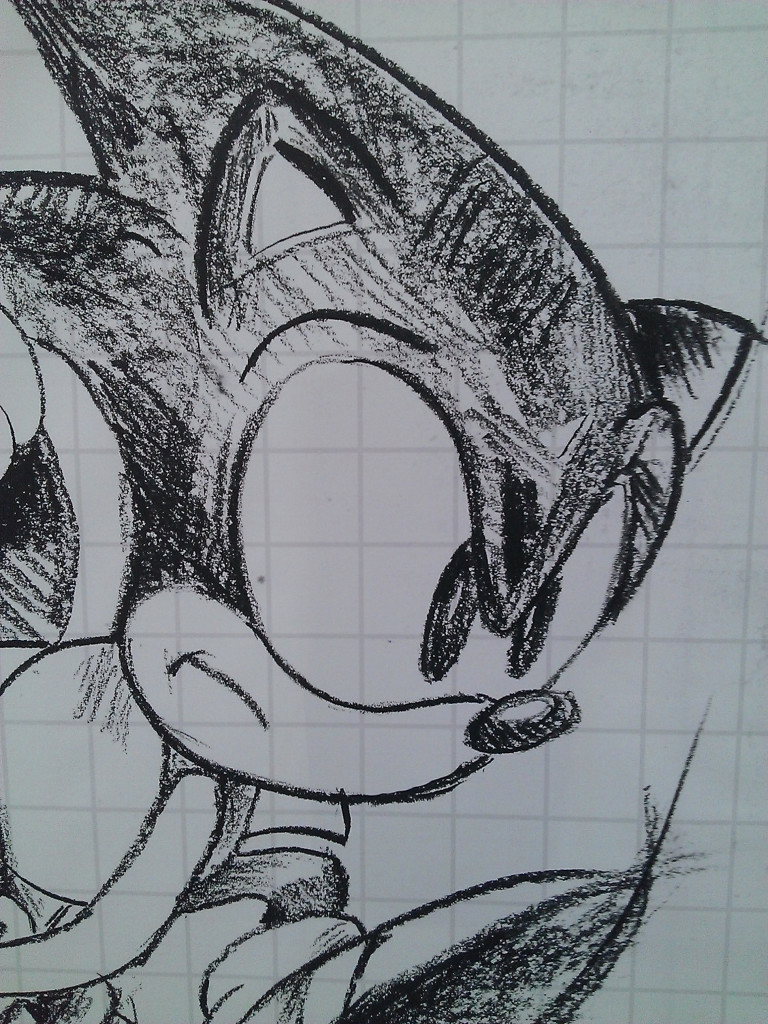 More 25th Anniversary Details & Other Info Emerges From Brand Licensing Europe
Info continues to emerge from London's Brand Licensing Europe, courtesy of Sonic Stadium via a correspondent that attended the expo.
More details about the 25th anniversary stuff has been posted:
The 25th Anniversary area simply had t-shirts, including two of Sonic himself (one being the box art of Sonic 1). On the other side of that wall was a sketch of a Classic Sonic 'get ready' pose, with an interesting little 'GOTTA GO FAST' logo featuring AoStH Sonic at the bottom. I tried to snag a look inside those Sonic bags that people were toting around, but all I could see was promotional material picked up from other booths.
That's not all. It seems SEGA's not only pushing Sonic but other franchises too with a thing called "The Retro Collection".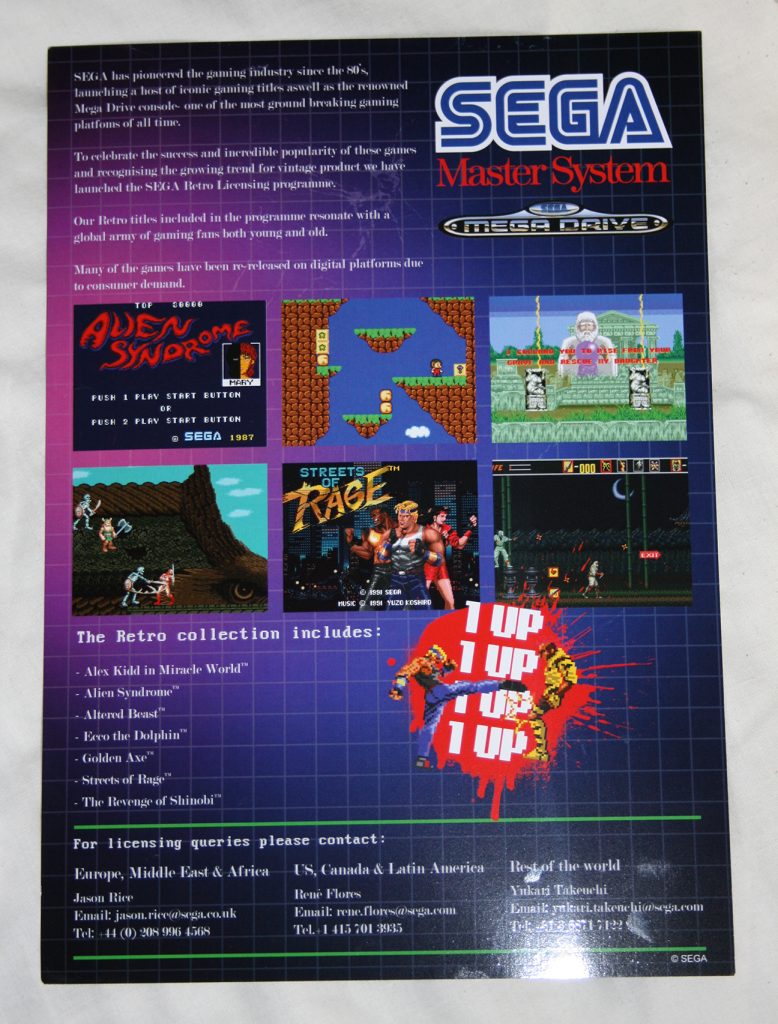 There's definitely foreshadowing coming from SEGA now. The amount of unanswered questions are off the charts. It may not be until after New Year's and onward that we find anything out.
This post was originally written by the author for TSSZ News.