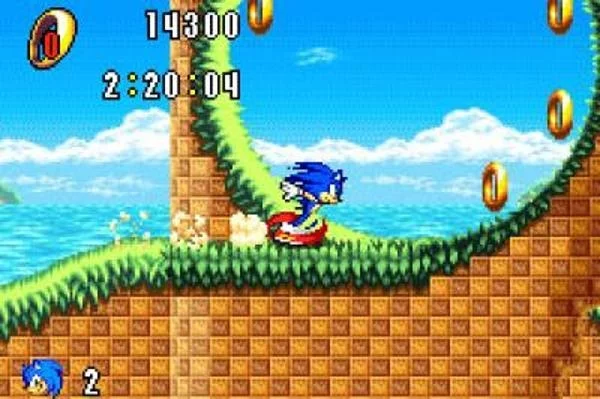 Sonic Advance 2 & 3 Among Unreleased Wii U Virtual Console List From Nintendo Servers
Recently we reported on the news of ChuChu Rocket! coming to the Japanese Wii U Virtual Console. And it seems it's more unsurprising than expected.
There have been quite a few leaks coming from the gaming media due to things found on Nintendo's servers. Among them is a list of unreleased, potentially upcoming, Wii U Virtual Console games.
Although 95% of the games are for a Japanese release not only is ChuChu Rocket! listed but so is Sonic Advance 2 and Sonic Advance 3. As usual this doesn't guarantee that either game will release it's certainly possible with the original Sonic Advance already out in Japan's Wii U Virtual Console and with ChuChu Rocket! having been announced since this list was leaked.
We'll let you know of any further developments.
This post was originally written by the author for TSSZ News.