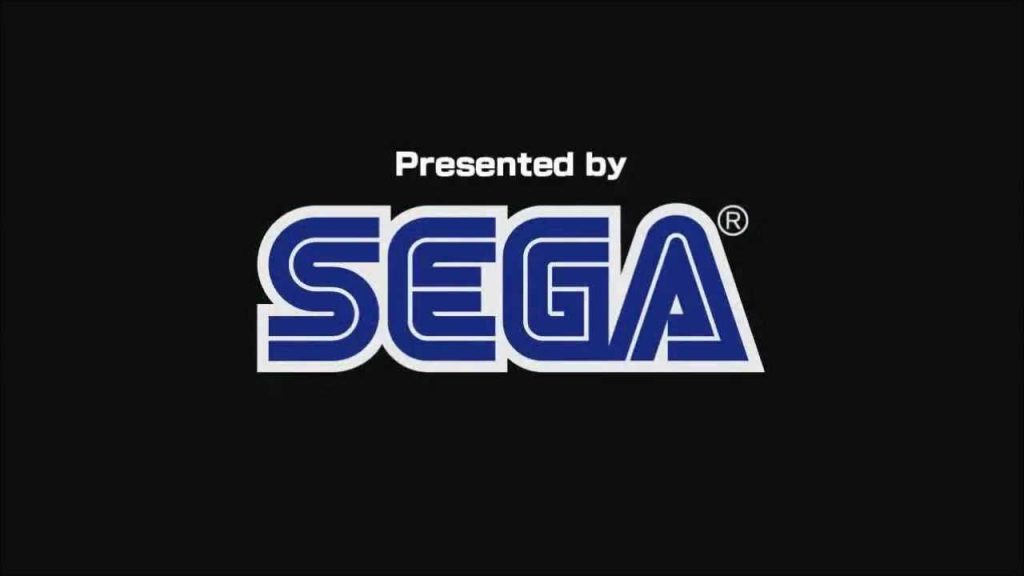 Metacritic: SEGA #1 Publisher With Best 2015 Game Releases
Yes, you read that right. SEGA, according to Metacritic, was the publisher with the best game releases last year. However there was a significant reason for this;
Sega is the sole major publisher in this year's rankings to finish the year with a "green" average Metascore indicating that, on average, its 2015 releases were approved by critics. The company ranked 5th among mid-sized publishers a year ago (it released fewer titles in 2014) and saw its average score increase by four points in this year's results, even without any releases scoring 90 or higher. Before you get too excited about Sega's success, note that half of its 2015 titles were new 3D re-releases of older games for the 3DS platform. The publisher released just one game for current-gen consoles: the middling, Sonic-influenced cartoonish platformer Tembo the Badass Elephant.
That said, to see SEGA get positive feedback on a scale such as this is something not seen in a long time. 2016, however, will be the year to monitor.
This post was originally written by the author for TSSZ News.