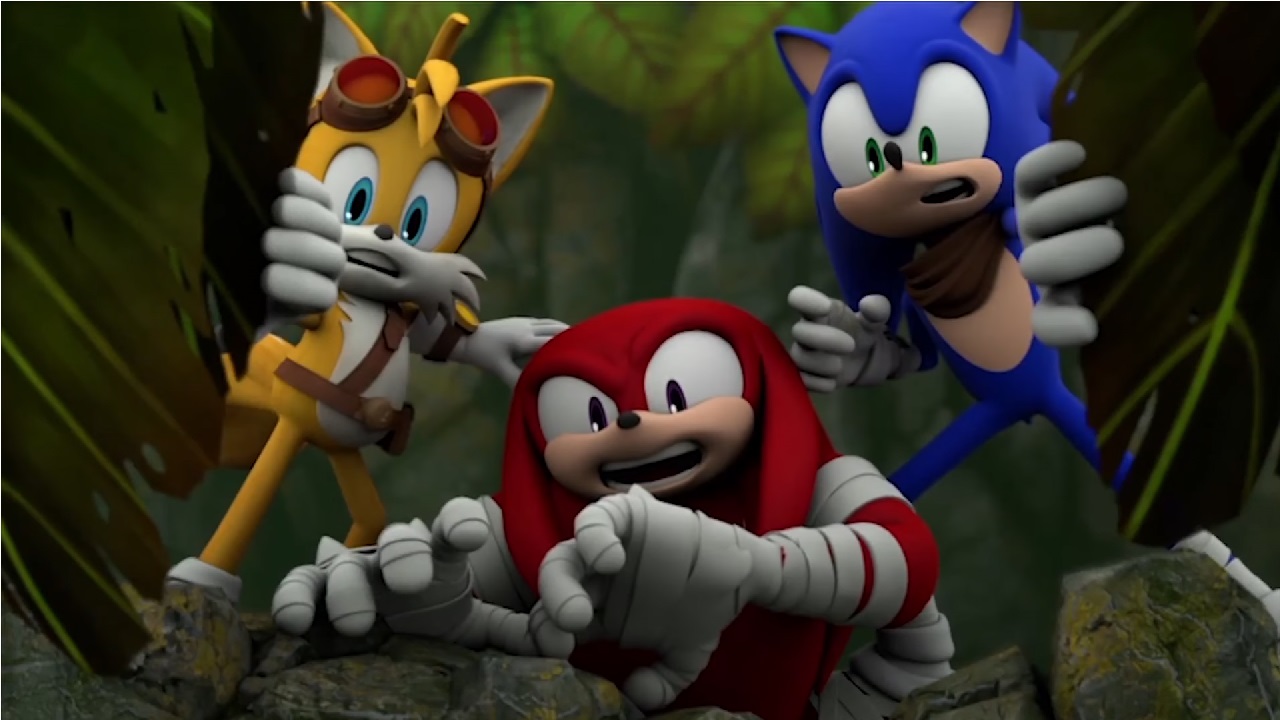 Aaron Webber: Ken Pontac Listing Is "Referencing Fire & Ice"
Boy have you guys been making your voices heard after last night's article on Ken Pontac. That said, we have an update to share with you, one that felt it warranted an article of its own. Depending on your stance on the writing, it's either a good thing or a bad thing.
Courtesy of Aaron Webber, he has confirmed that the "upcoming Sonic game" listed is, indeed, Sonic Boom: Fire & Ice.
The only question that remains, then, is this: since everyone knows the game exists, and this has been the case for months now, why wasn't the game simply mentioned?
Nevertheless, that's one announcement that doesn't have cryptic numbers.
This post was originally written by the author for TSSZ News.