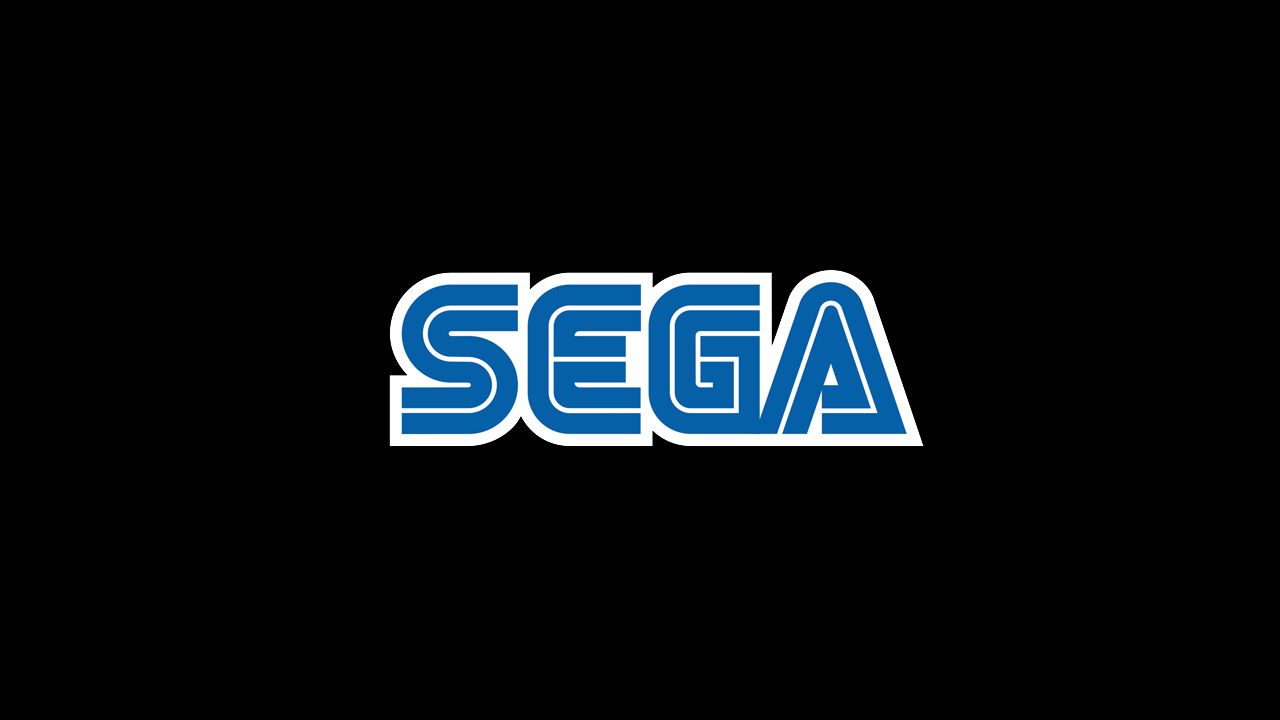 Financial Report Reveals SEGA Sammy Has Returned To Profit
The latest financial report from SEGA Sammy has gone live. It includes data for the nine-month period ending on December 31st, 2015. While game sales were still stuttering for obvious reasons, the company has returned to a profit.
Net sales fell to 245 billion yen ($2.1 billion) which is a year-over-year drop of 8.5%. The catch is that profits totalled to 6.5 billion yen ($55.5 million). It is the exact opposite result from this time last year, when SEGA Sammy posted a loss of 2.77 billion yen ($23 million).
Sales for SEGA's entertainment division, which includes video gaming releases, came to 143.6 billion yen ($1.23 billion) by the end of December. This was a net sale drop of 3.5%. What did help for SEGA's video gaming section was digital games. They performed the best, obtaining 39.9 billion yen ($340.6 million) during the nine month period. – this was a drop of 5% from this time last year. Physical releases/packaged games, with the amount of releases being so small in 2015, suffered the most. They helped get 28.9 billion yen ($246.7 million) a drop of 17 % from the previous year.
Sega Sammy expects to end the financial year with overall net sales of 335 billion yen ($2.85 billion).
This post was originally written by the author for TSSZ News.