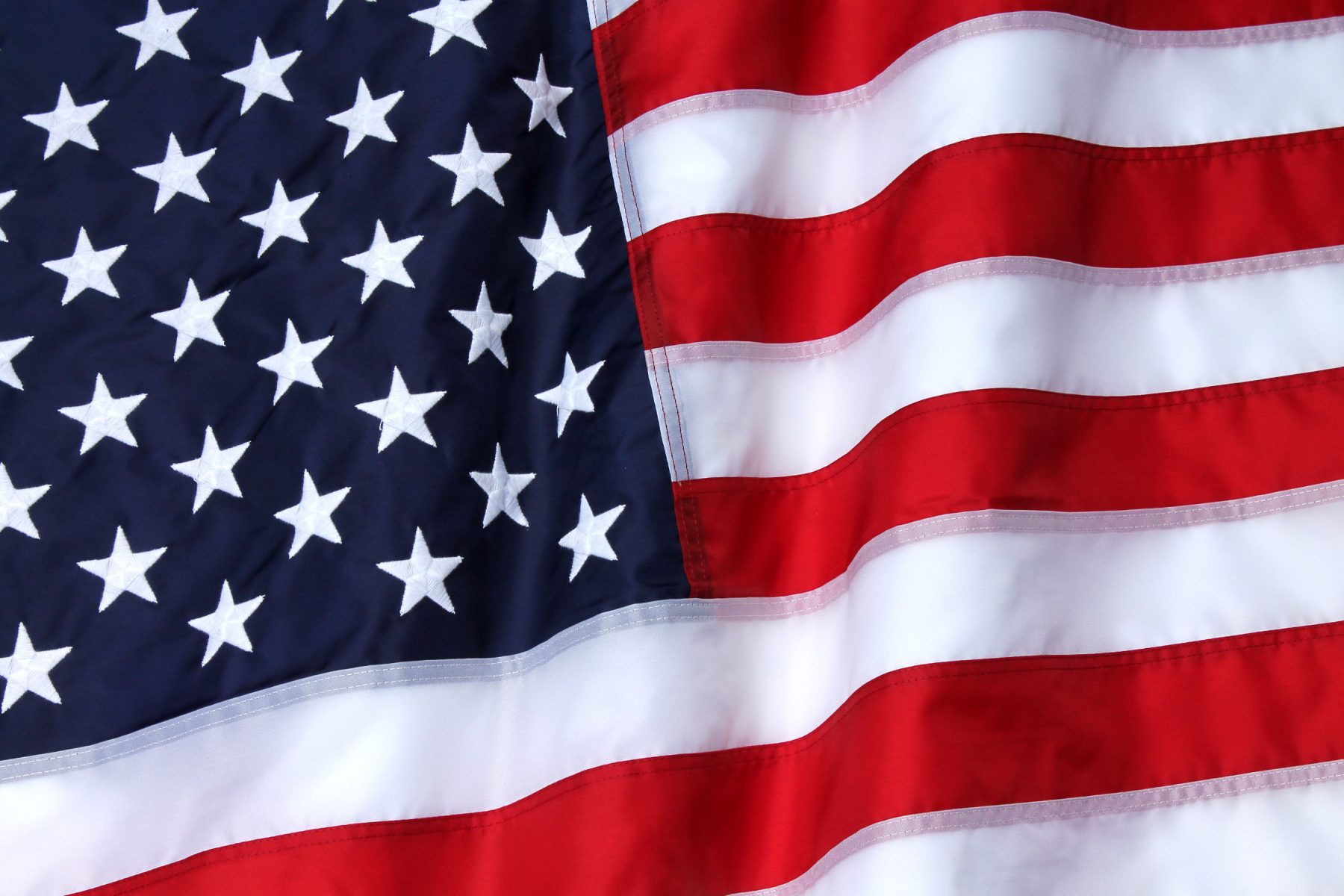 Mario and Sonic Together Again?

At E3 this week Kotaku managed to get some quiet time with Simon Jeffery, president of Sega of America. As well as shooting down the possibility of Shenmue III and the localization of Seaman 2 Mr Jeffery was also apparently delighted with Mario and Sonic at the Olympic Games selling so well. Already with 10 million copies sold worldwide and with the 2008 Olympics weeks away I wouldn't be surprised to see the game sell in more significant numbers. It's also previously been stated that Sega are aiming to keep the game in the top 5 in the UK All Format Chart in the run up to Christmas 2008.
When pressed further by Kotaku about the possibility of another game featuring the plumber in red and the blue hedgehog Jeffery simply replied:
"We would be delighted to do another game with Mario and Sonic,"
What Mario and Sonic game would you like to see, TSSZ News readers?
This post was originally written by the author for TSSZ News.