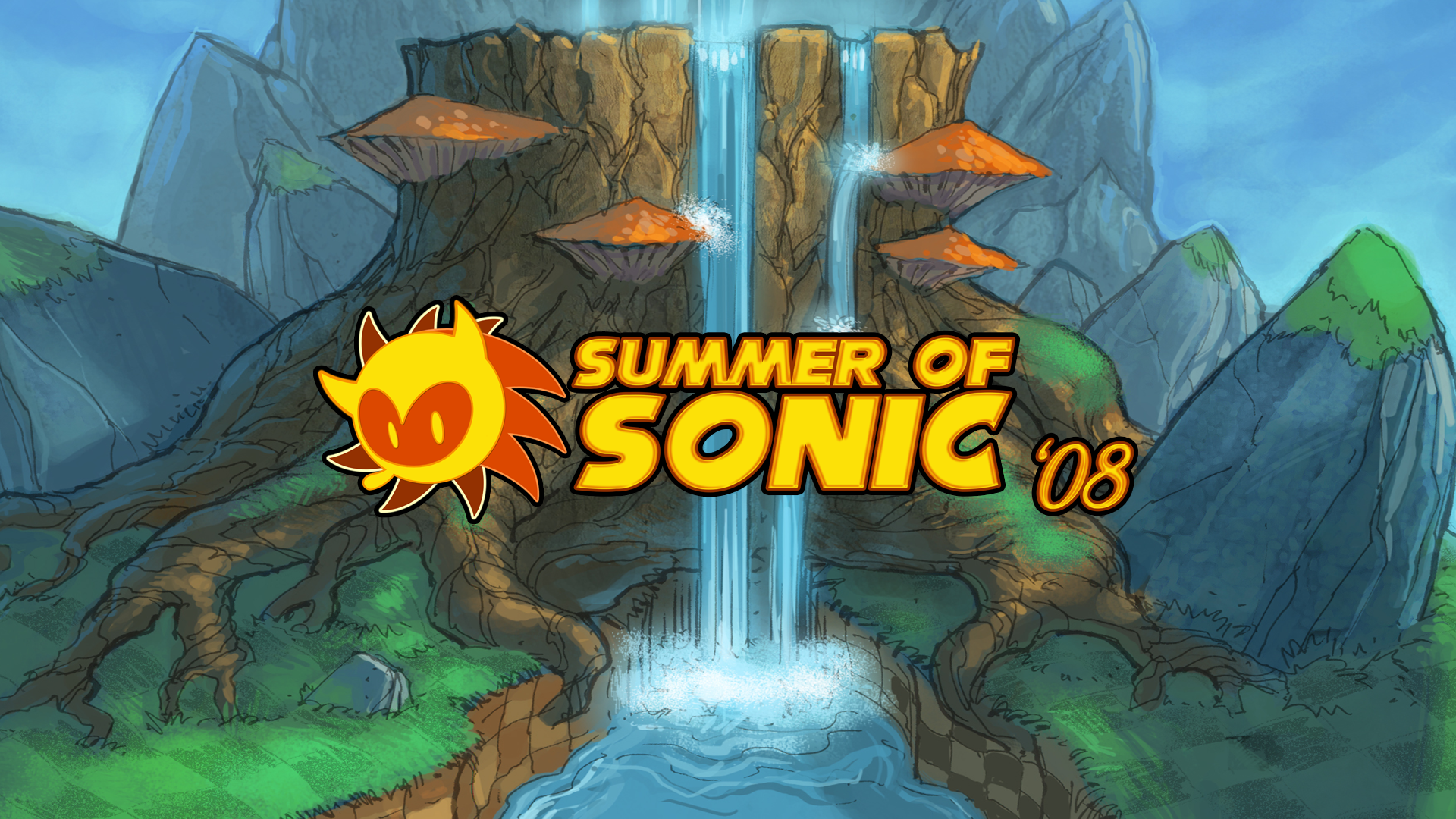 When Life Gives Ye Knights, Make Lemonade
News from this side of the fence folks – the game is over and everyone is having fun again with downside being everyone is steamed at me. Rar rar f'n rar. This is nothing particularly new to me, it has to be said. Everything is now over with, happily, but I'd sooner just take a couple of days out from this whole thing. I've not exactly been having a fun time lately and this whole schmoz was the last thing I really needed. (Believe it or don't – does this look like the font of someone who cares?) Besides, I've far too much to do for SoS, remember that old chestnut?
So a day or so away then I'll be back. Okay. Ta.
In other news I'll have to find something to replace Sonic News as apparently its not coming back. Suggestions people?