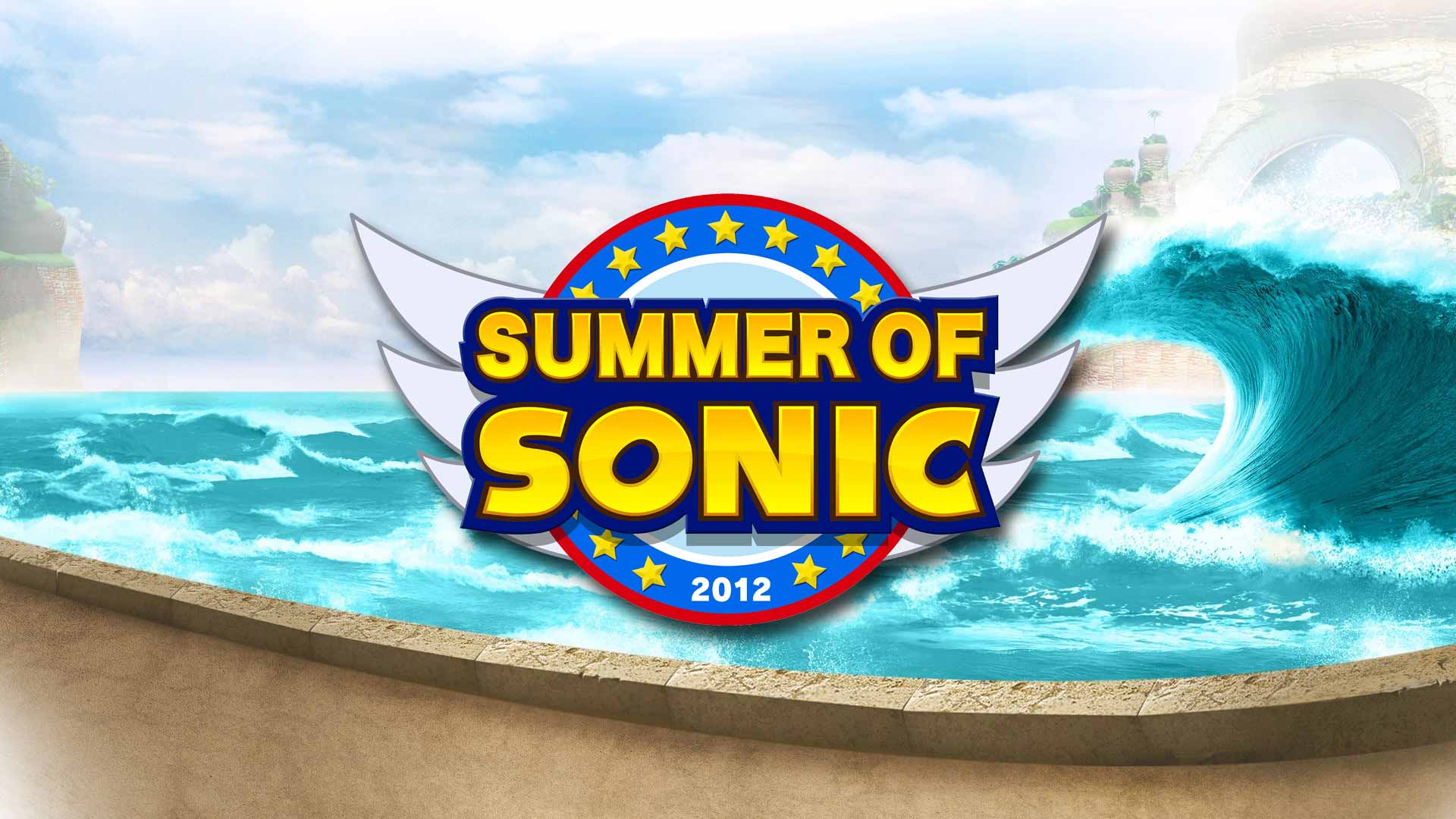 Lycett & All-Stars Transformed Confirmed For SOS & Boom
For a long time it looked like this year at Summer of Sonic there would be no early chance for fans to get their hands on any new games ahead of release, that was until the reveal of Sonic & All-Stars Racing the other week.
Now it has been revealed by the Summer of Sonic webpage that not only will the game be in attendance, but Executive Producer Steve Lycett, better known as S0L will also be attending the event to take place on July 7th. This will be Lycett's first Summer of Sonic appearance since 2009 which involved a Q&A that was quite revealing – actually it was a bit too revealing, what details will be spilt this time?
At the same time SEGA America has confrimed Lycett and S&ASRT will be a part of Summer of Sonic's American cousin Sonic Boom which takes place the Friday immediately afterwards.