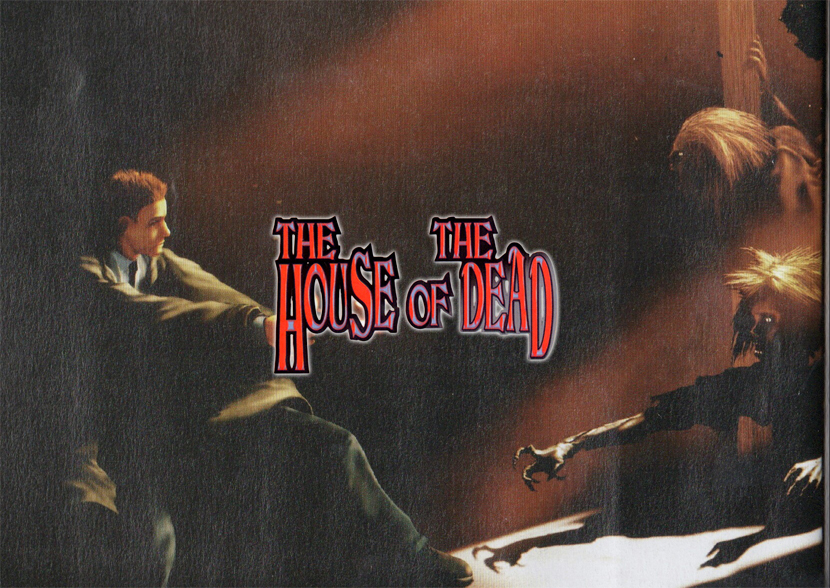 Flick Of The Dead Now On Japan App Store
Flick of the Dead has been released for Japanese iOS devices! Unsurprisingly, it's essentially House of the Dead 2 again, but that's not all-because in fact, it's a remake of a remake!
Yes, this is essentially Typing of the Dead gone portable-it's got the same base mechanic, "Type or Die" and seems identical to the similar DS game English of the Dead-however, in an odd twist, the graphics actually seem worse than the DS version, if the screenshots below are anything to go by-a lot of textures have been massively downgraded, which is a tad silly, given the likes of Infinity Blade and such. That said though, even with the lesser graphics, it's likely a fun game, and quite a laugh if Typing of the Dead is used as a reference. Plus, for a limited time, the game is completely free!
Source: Siliconera